When one of her female friends spotted the two getting into the Lodging, she told a friend of her mother's whereabouts, which led to a little bit of a commotion in Kakamega.
Several of the woman's acquaintances stated that they had witnessed something suspicious going on between her mother and her boyfriend, according to the woman named only as Lorna because that is not her true name. This wasn't the first time that her boyfriend and mother had vanished and reappeared together, though, because, according to her, they didn't believe the tales.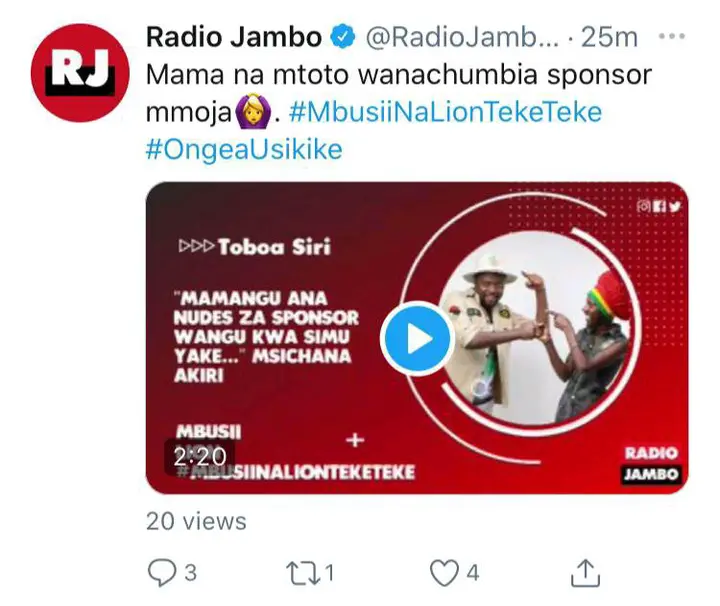 After then, there was a dramatic scene in which she was said to have followed her friend's links and so busted her mother and her boyfriend in a hotel room. It was then revealed that they had been seeing each other for some time and that they had admitted to doing the impossible. When one of the residents raised the alarm, police arrived and took both of them to the nearest police station, where they were escorted there by policemen who had been dispatched to the scene.
Kenyans' reactions to this occurrence have been a mixed bag, with many wondering why there was so much infidelity in so many different partnerships. While some Kenyans speculated that the mom was never home, others accused her of agreeing to date her daughter's boyfriend and called her out for it.