Portuguese Superstar Cristiano Ronaldo, has recently spoken about problems which Manchester United are facing currently during a recent interview. Ronaldo was added to spearhead a Premier league title challenge for Manchester United.
However, that seems to be far from the case at the moment. According to the Portuguese forward, Manchester United deserved to always be in the top 3 positions after each and every season just like it happened during Sir Alex Ferguson's era at the club.
Ronaldo, has been accused by rival supporters of being the biggest problem at man United since their problems under former manager Soleskjaer, started appearing after he joined the club.
However, that notion has been heavily criticized by a majority of fans due to the high amount of goals that he has scored for the club. Ronaldo was also questioned about his relationship with players at the club.
According to the Man united number 7, young players today at Man United and other clubs, disliked being criticized. Hence, they always did the opposite of what they were being told to do after being criticized.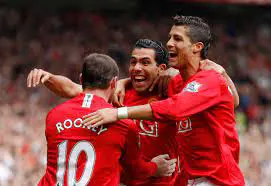 Ronaldo gave an example of himself as a young winger and how he was criticized by older players. According to him, the criticism he got, helped to shape his football career.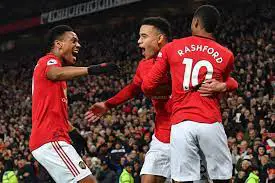 Rashford, Greenwood and Aaron Wan Bissaka, are some of the young players whom Ronaldo has reportedly been having problems with.