The self confessed killer Kipchirchir Ruto as continued revealing more details following the murder of Veronica besides his other victims. Ruto said Veronica was a very close friend to him. She was a hawker and they were friends until Ruto could pay her fares to and from Mogotio. She used to sell items in Mogotio for a living.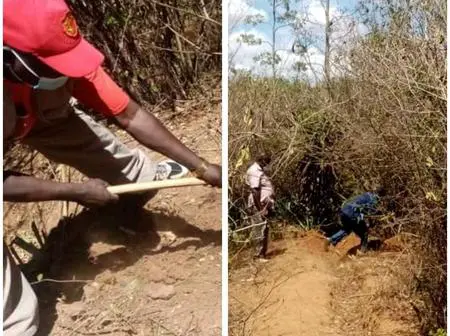 Veronica is said to have started ignoring Ruto making him angered with her as he started laying a plot to kill him. Veronica was killed when she least expected it. This was when Ruto tricked her into a potato farm by telling her that somebody needed seat covers. When she arrived at the farm, Ruto asked her to pay all his fare.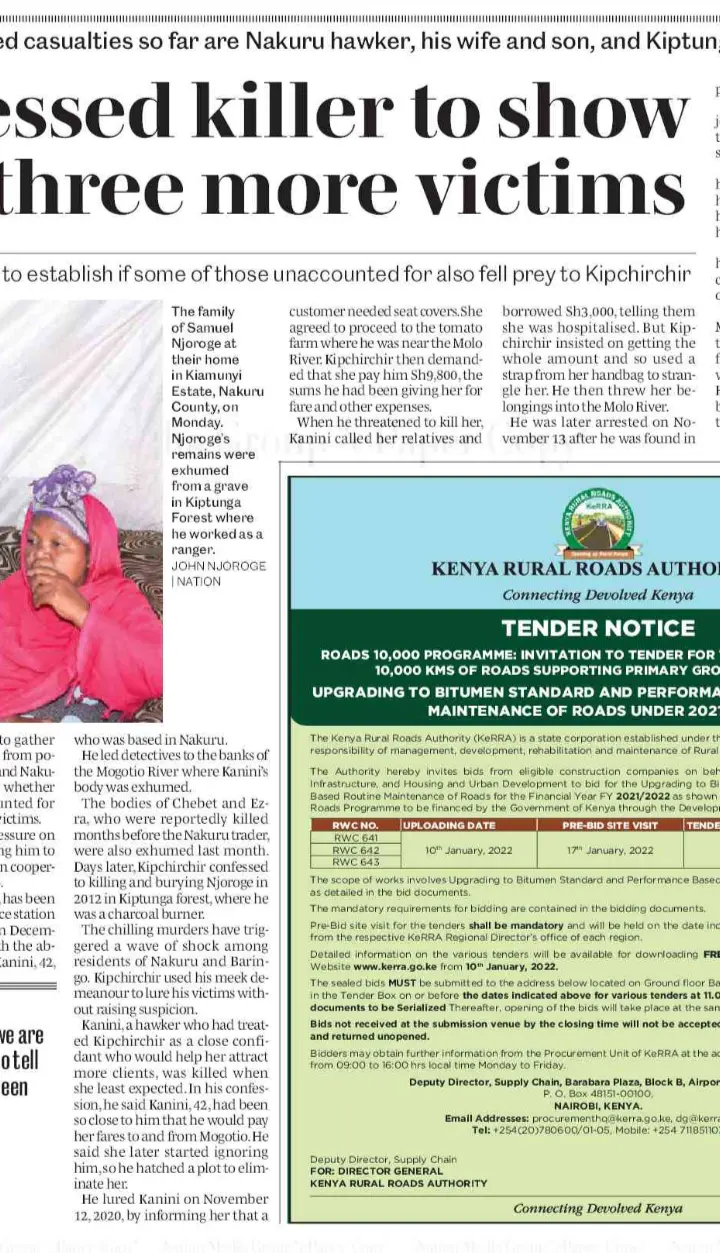 Ruto confessed having demanded a total of Ksh9,800 from friend by cheating she was in hospital. However, she only managed to get Ksh3000. It is at this moment is when Kipchirchir Ruto took a strap from her hand bag and strangled her with it.