The internet sensation Mayau Dream Chaser has landed a lucrative deal with Devine collections. This has come just few weeks after the video of this young man from Kisumu went viral creating a lot of attentions. He has a unique style of wearing women outfits and his rib-cracking jokes.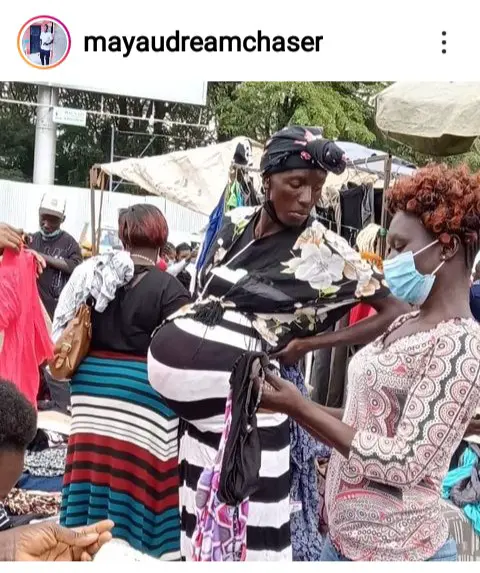 According to a clip shared by one of the popular blog account Nairobi gossip club Mayau today woke up for a good news to get chance to enter a great deal with Devine collection which also deals with selling of clothes. Mayau traveled all the way from Kisumu to Nairobi by an airplane and later was given a ride by Mercedes Benz from Nairobi to Devine collection where he is expected to sign the contract with the company.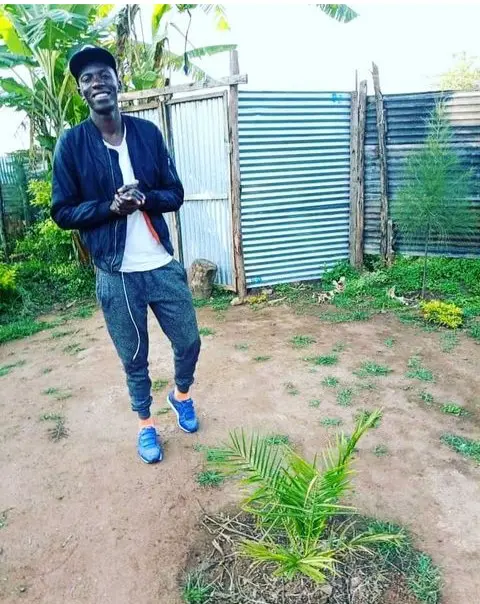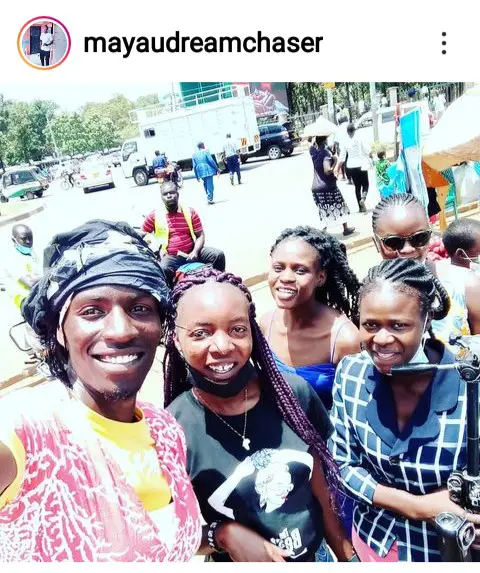 Remember this is like a dream come true to Mayau who have been struggling tirelessly to earn daily food from selling famous mitumba clothes(second hands clothes). We wish him all the best in his struggles as we wait to see whether he will now stop wearing women dresses as he promised in the video that was shared today.