The famous Jowie Irungu who shot into limelight after he accused and charged longside Jacque Maribe for the murder of Monica Kimani. Kimani was brutally murdered and her mutilated body was found drowned in a pool of blood at her porch home in Nairobi.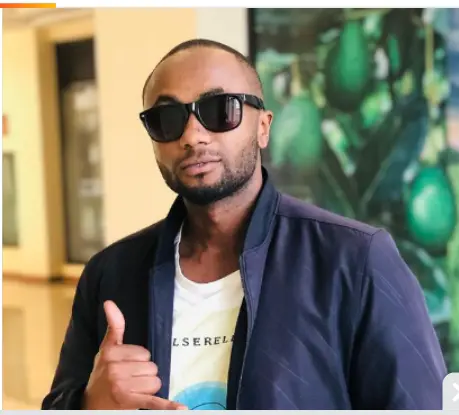 Bowie is now on a tight spot after he allegedly violated the bail terms after he was involved in club brawl. Irungu who was released on bail risks getting his release terminated after he reportedly beat up a man in a Nairobi Club.
The DPP has reportedly made an application requesting cancel jowie's bond claiming that he has breached the bail conditions issued by Justice James Wakiaga last year.
Seen in a report shared Chief Inspector Maxwell Otieno, the prosecution stated that Jowie brutally attacked a man in club 1824 while out on bail.
"On March 7 while at 1824 Jowie assaulted Rodgers Okuta but even though the complaint was withdrawn, it is quite clear that he has proceeded to commit a similar offence or crime resulting in bodily injury of another person while out on bail," the affidavit reads.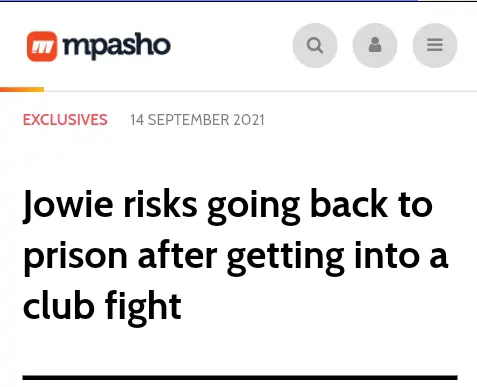 More Related: