Well if there is a country with complications to matters with love and dating and relationships it must be Tanzania. The most popular celebrities being the people with these complications. Rayvanny recently introduced her new girlfriend, Paula Kajala who was once Harmonize's stepdaughter as Harmonize was dating her mom back then.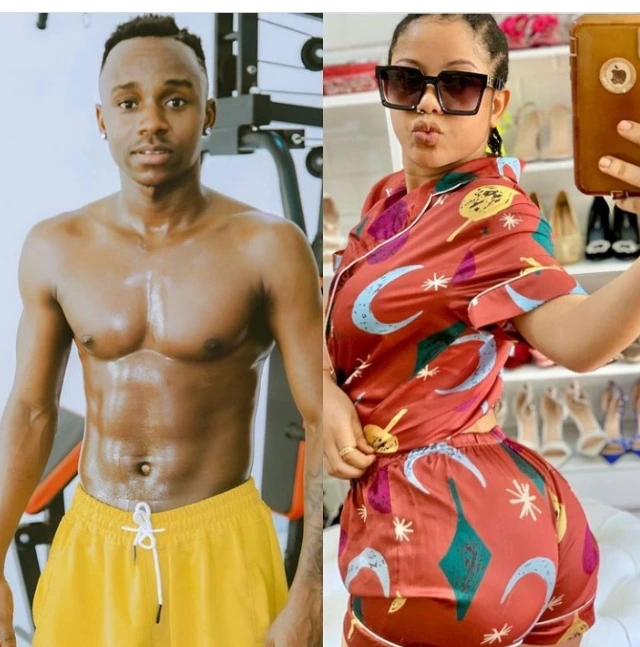 So weird, right? The possibilities of Harmonize being Rayvanny's father-in-law were so high if the two could still be dating. Complications.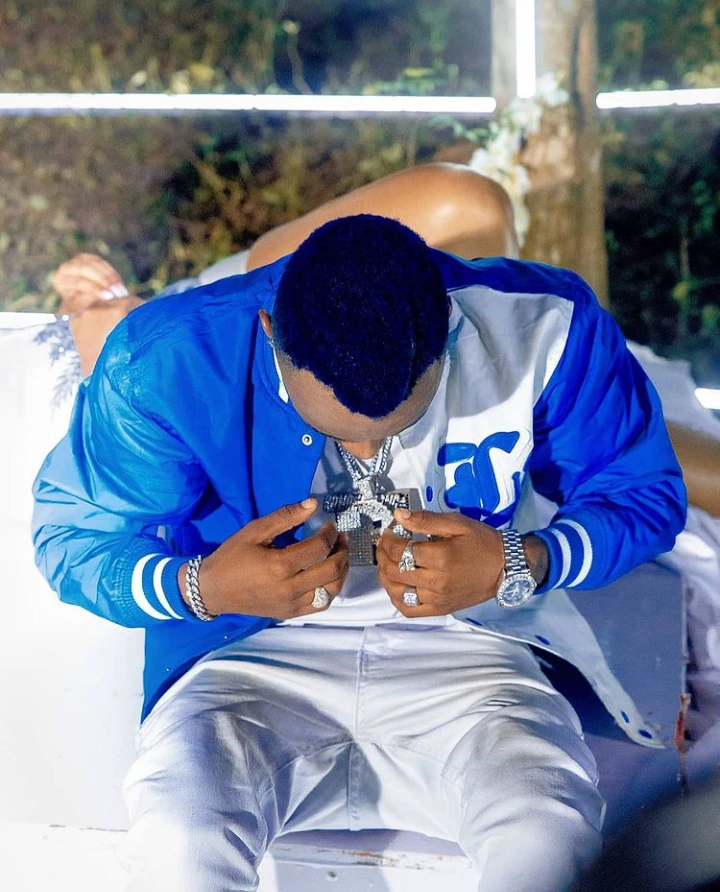 However, things have taken a new complicated turn when Ibra popular known as 'chinga' of kondegang posted Rayvanny's baby mama on his Instagram stories and caption, "Mama J" with a blushing monkey. Confusion, right? This also comes after some time when Ibra was rumored to be dating Nana, Rayvanny's alleged ex-girlfriend.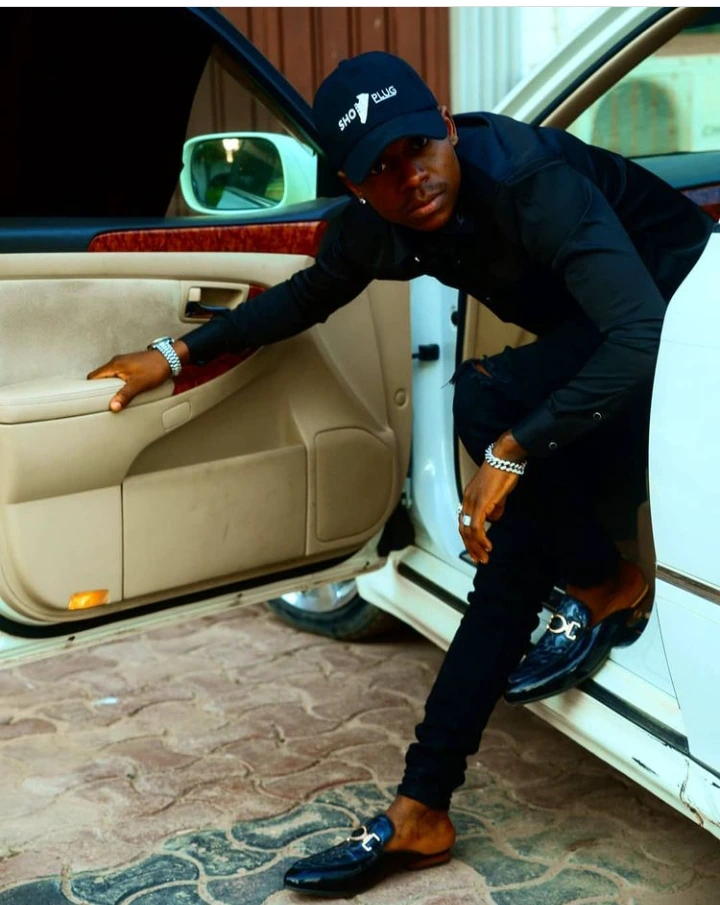 Tanzanian's had mixed reactions towards the whole thing. Some feel that Ibra is clout chasing by doing so as the thought of the two having a thing doesn't add up while some were speculating the possibilities of the two having a relationship.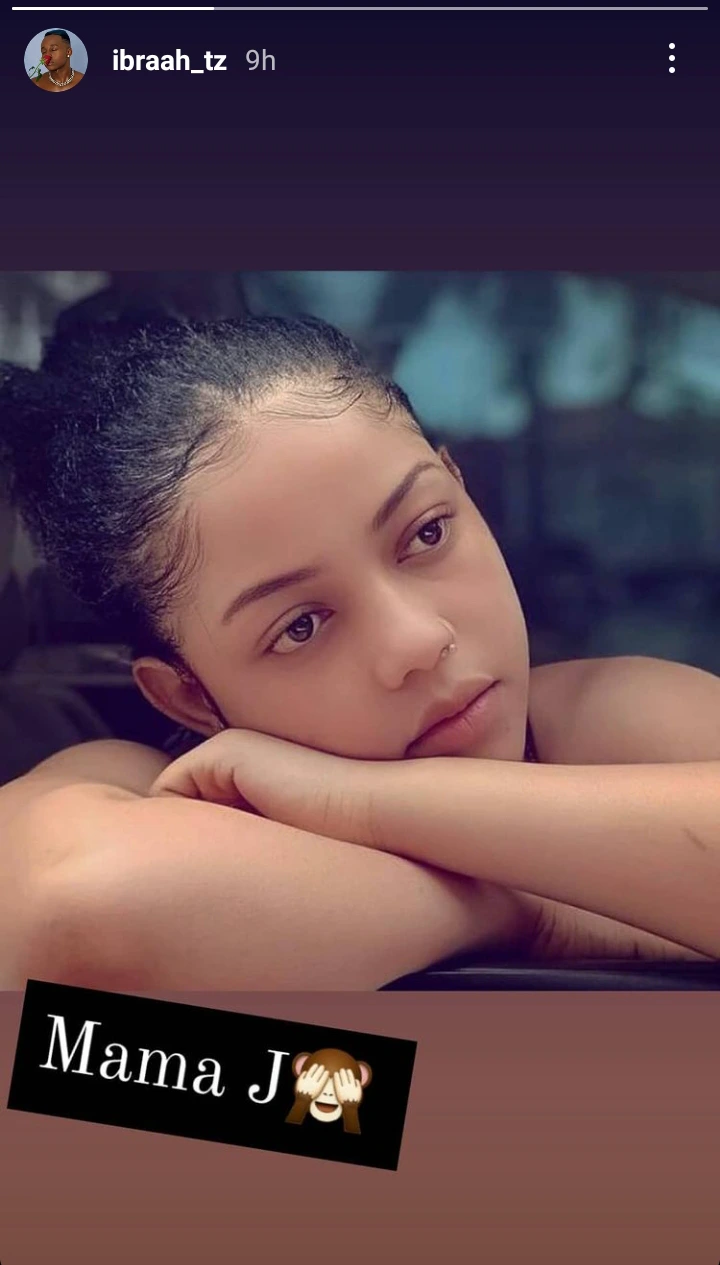 See the reactions from fans about the same below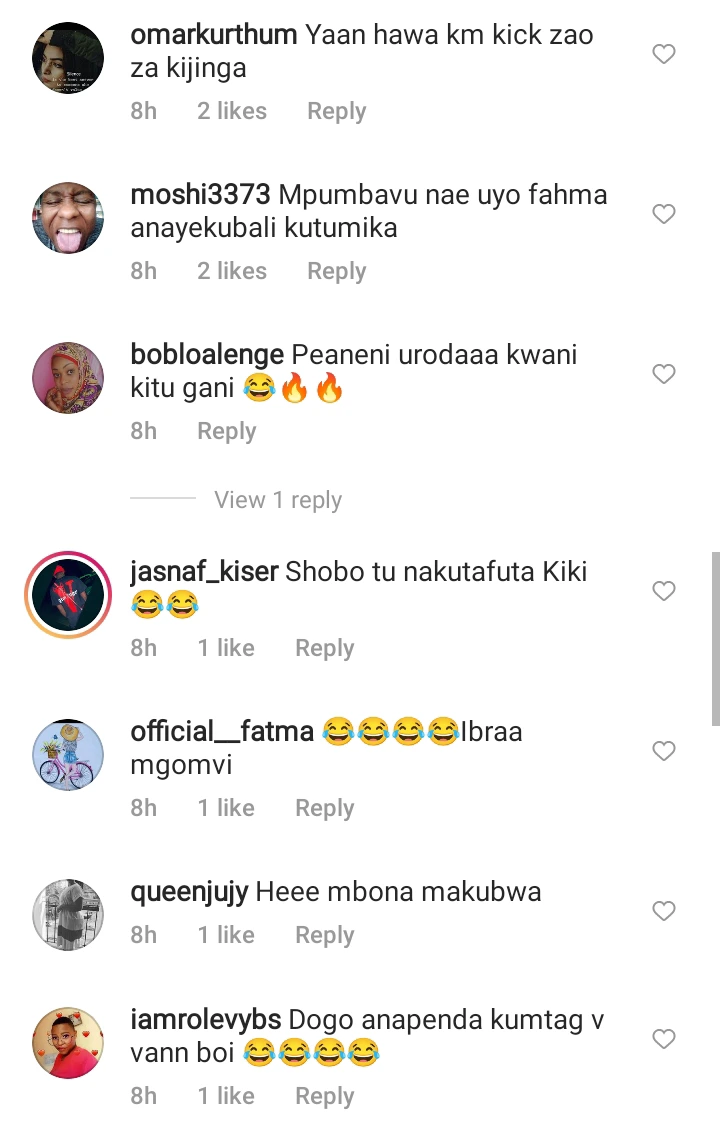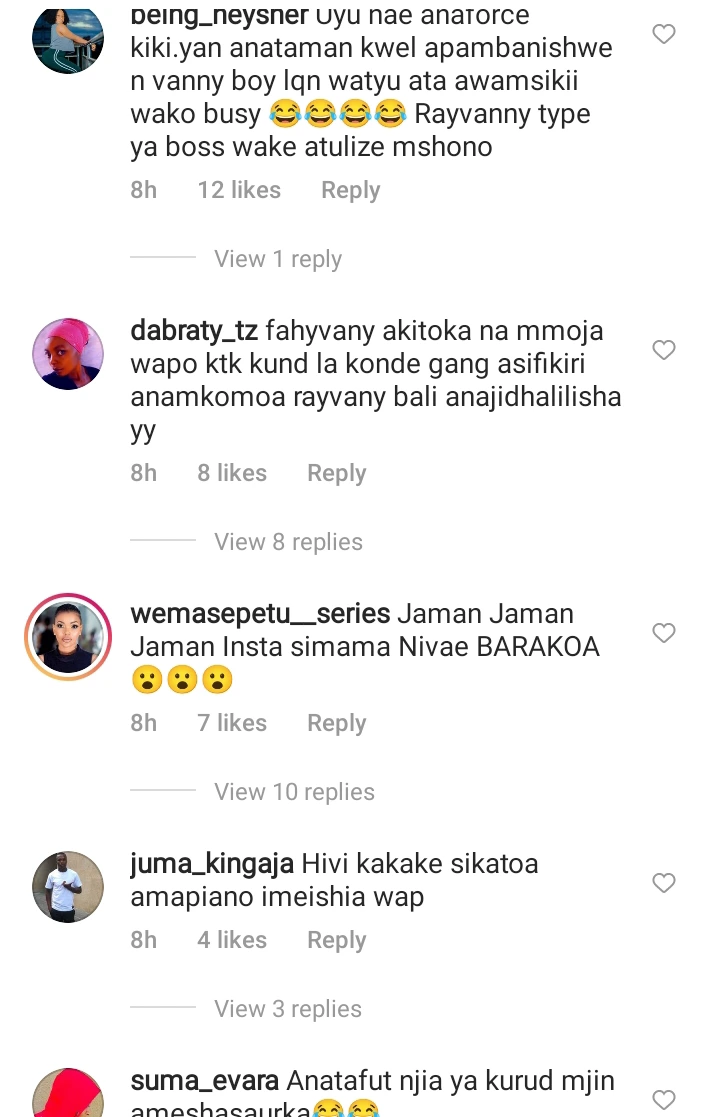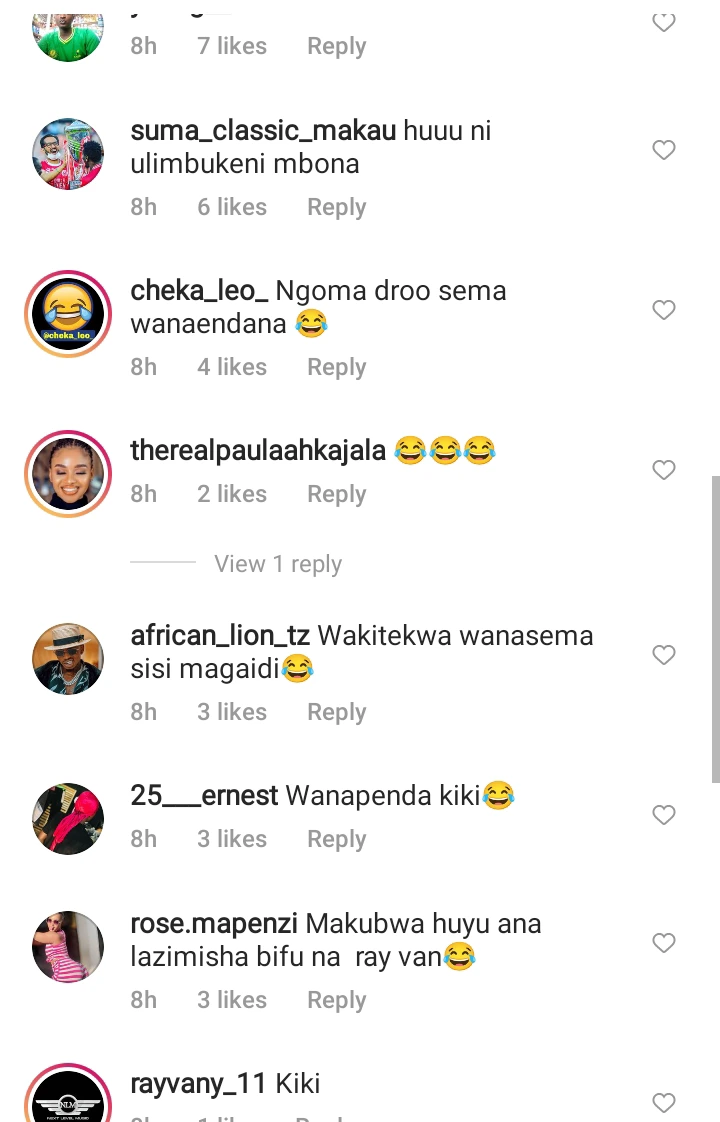 [All Photos Courtesy]