Vera sidika has revealed on the method she is planning to use while giving birth where she claims she is not ready to experience labour pain.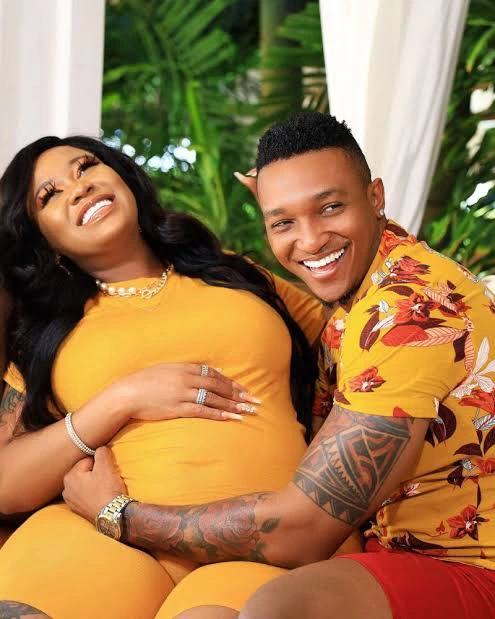 According to Vera she claims that she is planning to have an elective cs where she claims she does not want to feel an inch of labour pain.
Earlier she had taken on her Instagram stories asking her followers on experiences of labour pain and due to responses given to her, she seems to have been scared therefore ending up preferring an elective cs more than a normal birth.
She has gone ahead claiming that even if a cs wound takes long to heal, she is not in a hurry to get healed where she claims she is unable to deal with pain.
Most of her followers have been asking Vera on which method of giving birth that she prefers and now she has made it clear that she will go for an elective cs because she not ready for labour pain.