Amber Ray has been the talk of the town ever since she was dumped by her husband Jimal Marlow. Jimal is a Nairobi tycoon who owns several businesses in town. He is also the chairman of the Matatu Operators Sacco in the city.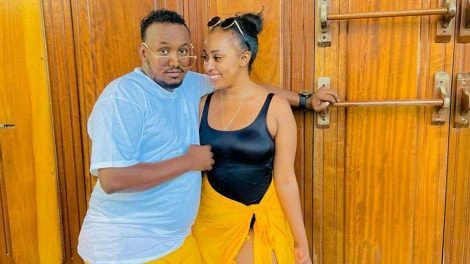 [Photo; Courtesy]
From when she announced that she is now single and ready to mingle, many men both rich, young, and old have been flooding her inbox trying their best to win Amber's heart.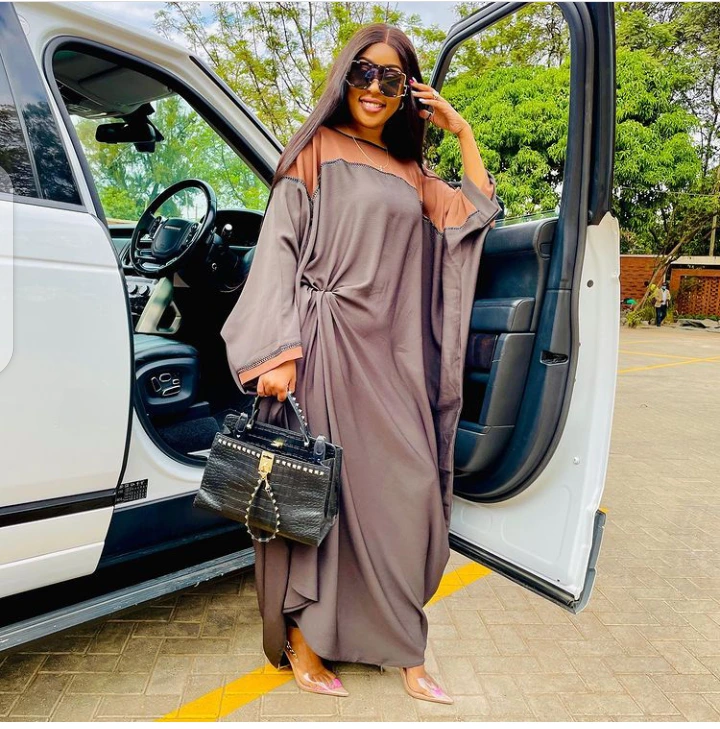 [Photo; Courtesy]
Through her Instagram page, the mother of one has shared a screenshot of a conversation she had with one of her secret admirers on the stories section.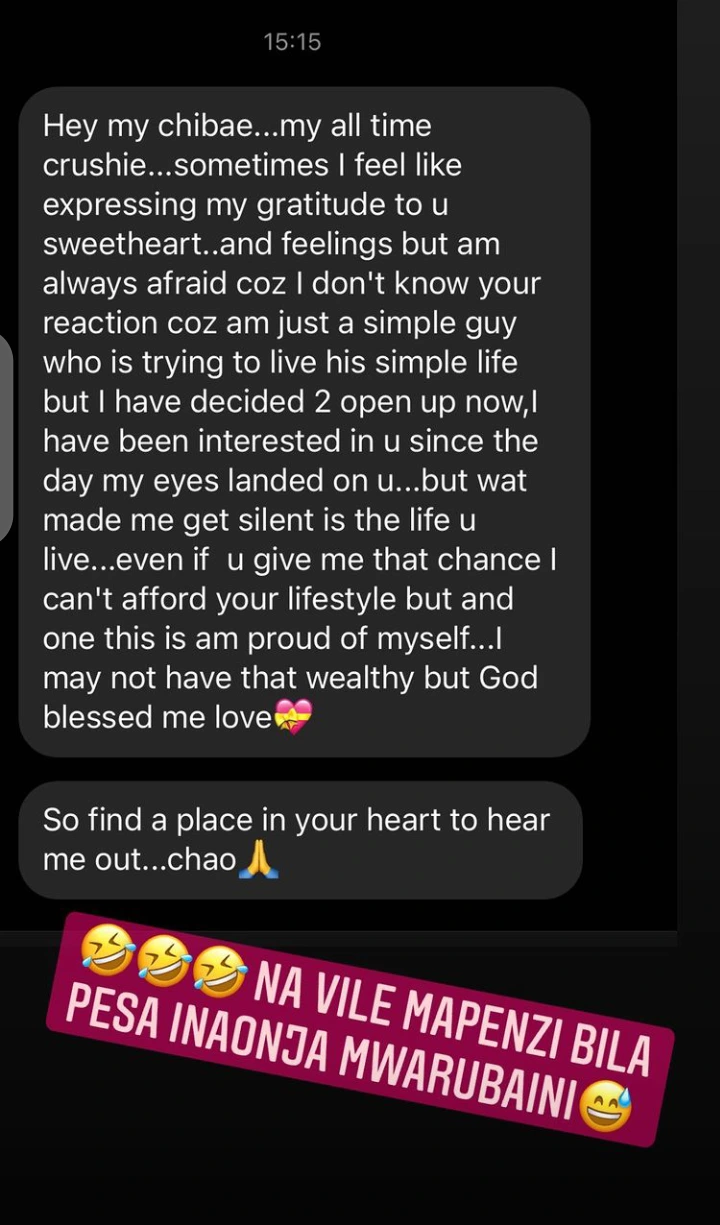 [Photo; Courtesy]
It was a young ma expressing how he felt about the socialite. He expressed that he has been admiring her for a long time now but the lifestyle that Amber lives in is too expensive for him.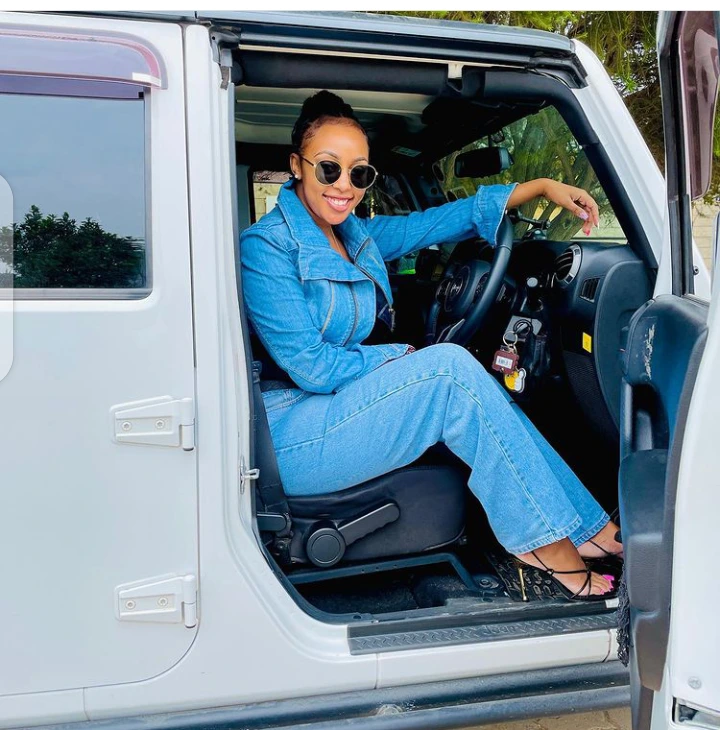 [Photo; Courtesy]
He went ahead to beg Amber to consider him and to let him show her how much love he can give her despite him not being as wealthy as she is.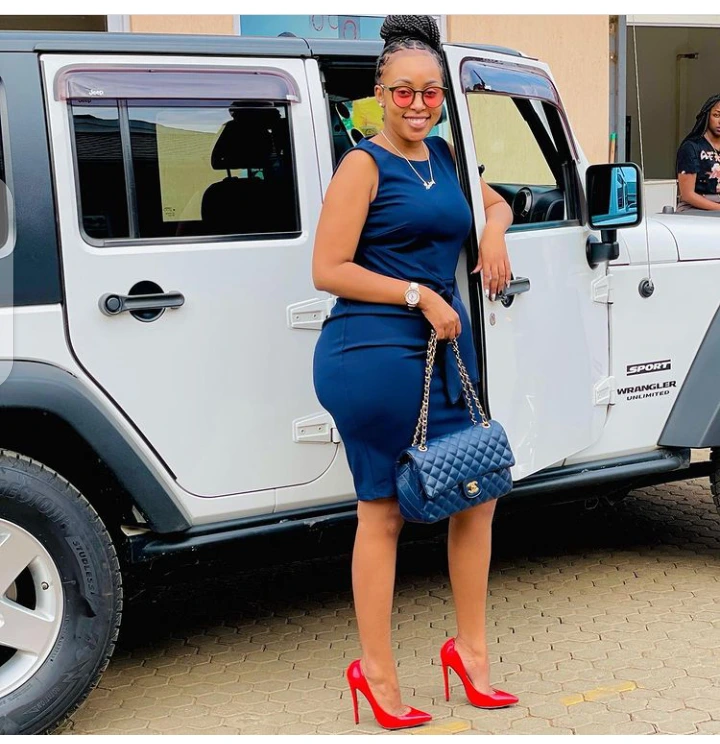 [Photo; Courtesy]
In response to this request, Amber found it sarcastic. She laughed at his effort telling him how love is bitter without money. She compared it with bitter herbs called Neem.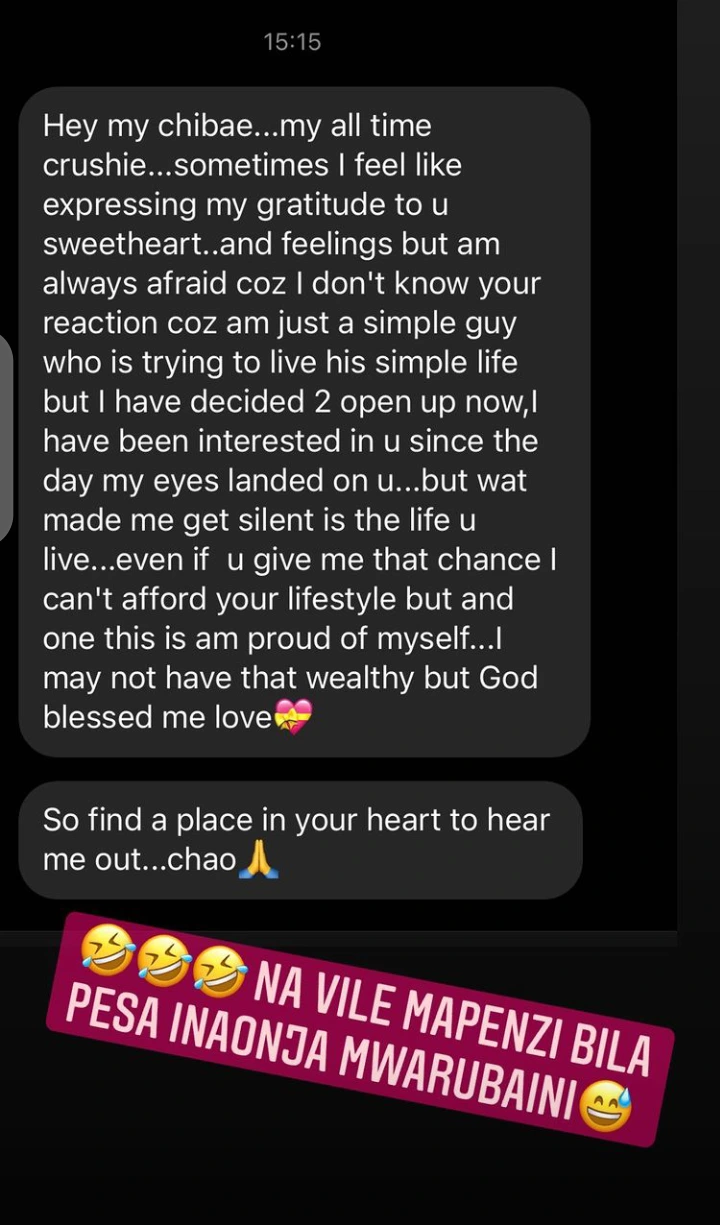 [Photo; Courtesy]