A security guard at Abimbo gold mine, Siaya County has been lynched by mob after he was caught in the act with a class seven girl, according to police reports.
Sources privy to the alleged incident revealed that the accused identified as Moses Omole, 45, and Ruth Apiyo, 12, were found in the act by one of the locals in the nearby bush.
The accused person is said to have lured the minor with Shs200 while fetching firewood in the bush and engaged her.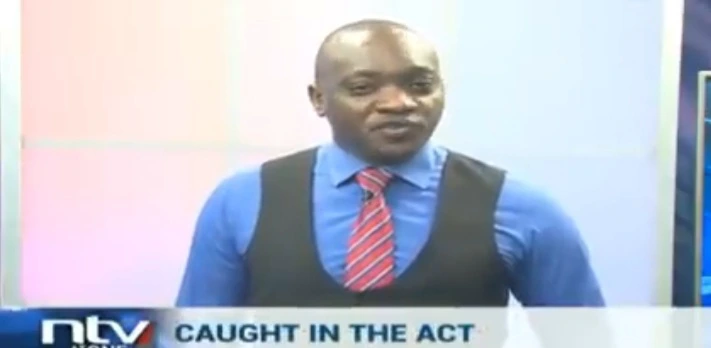 Abimbo area administrator Walter Achode who confirmed the incident said the residents found the class seven girl half naked with her pant down.
"The suspect was found half naked while engaging with the pupil. Two used condoms were also found at the scene and we collected them to act as exhibit," Achode said.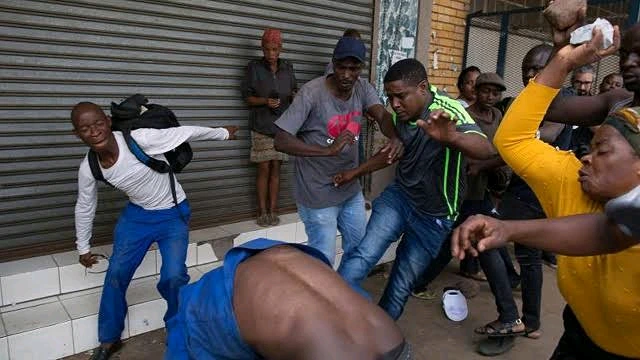 The girl was later rescued and taken to a private hospital in Wagusu trading center for medical examinations.
The locals blamed the area chief for failure to eradicate such like cases in Abimbo area.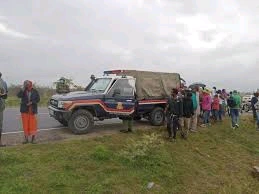 The body of the suspect was moved to Bondo District hospital mortuary.
For marriage, family, love, job/promotion. Goodluck in your business/lottery, court cases, diseases and other Spells kindly call Kiwanga Doctors on +254 769404965; or CLICK HERE>>>> https://www.kiwangadoctors.com.