Kikuyu famous musician Samidoh, have elicited mixed reactions after he shared a picture on his social media platforms. Kenyans on social media claimed that Karen Nyamu have really spoilt Samidoh's brand. Karen is a mother to one of the artist's children. Netizens said this after a number of them noted that Samidoh shared a picture on Instagram but after three hours he only had 375 likes. Samidoh's family have been full of drama ever since Karen Nyamu openly revealed that they dated.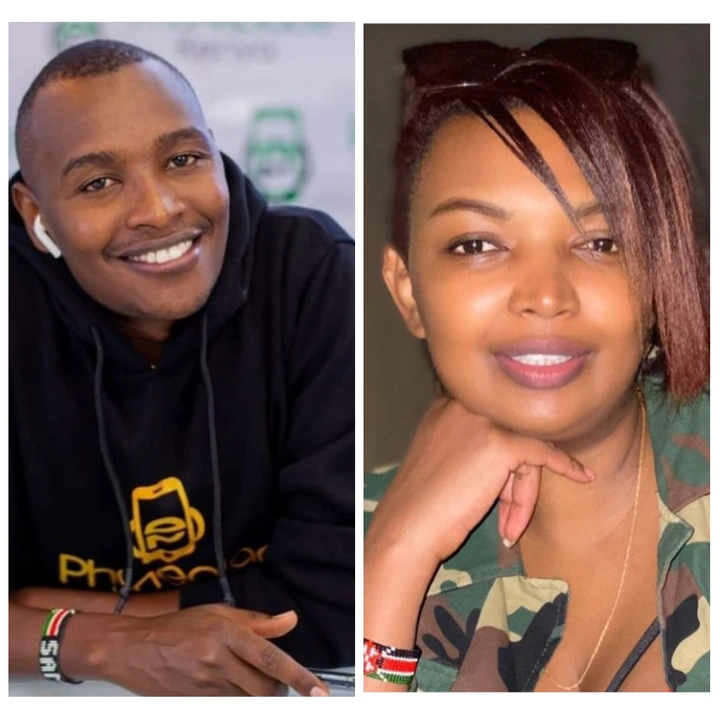 According to the artist's followers on social media, Karen has ruined his brand as a musician following the online drama that occurred when their relationship was exposed. Netizens could not help but notice that Samidoh has always been having more likes after sharing posts on social media. They noted that after he got involved with Karen, the likes have reduced. Leading to the conclusion that Karen has spoilt his brand.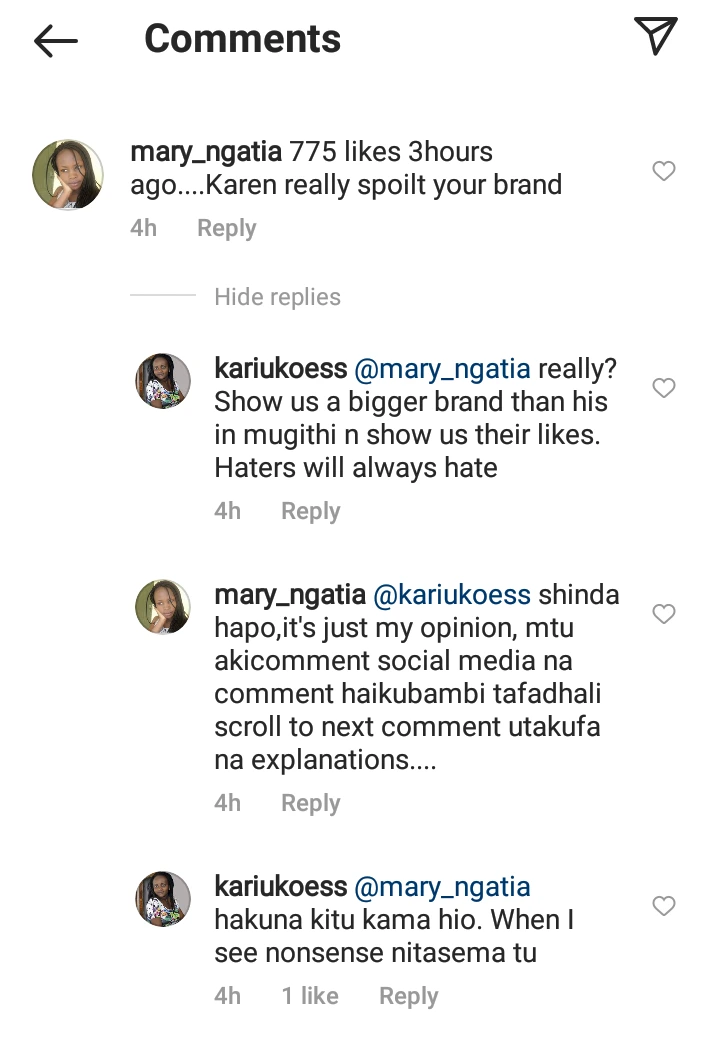 Samidoh shared a post with comedian Henry and on the caption section, he advised business people to maintain a professional relationship with their customers no matter the circumstance. This is when his followers noted that he had garnered few likes in a period of three hours. Here is the link Samidoh's full post.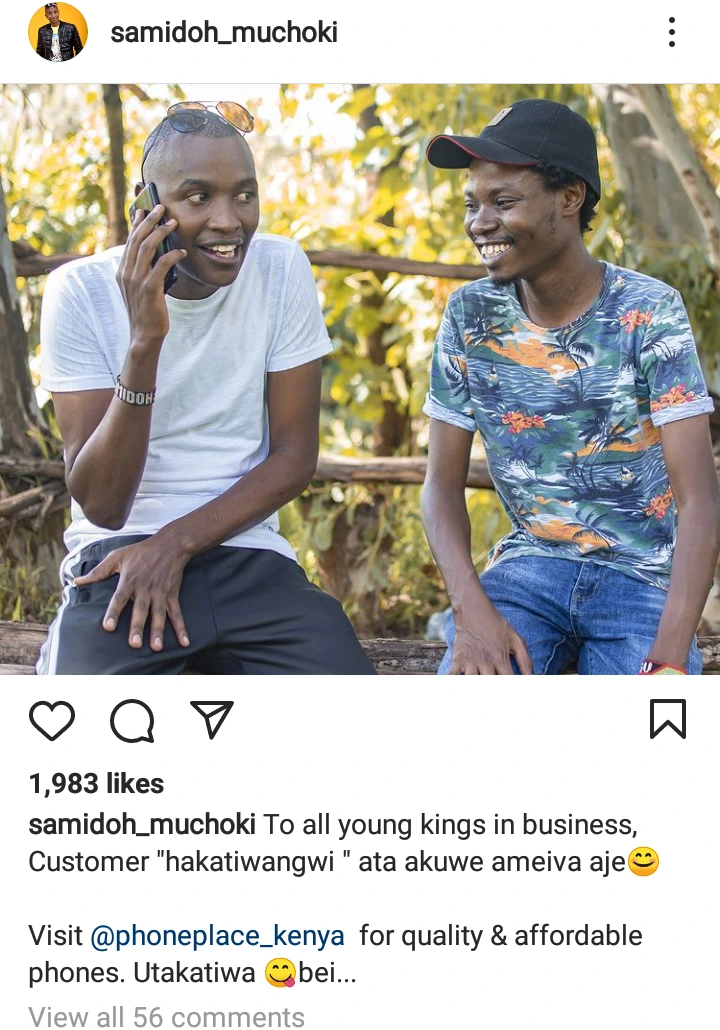 For marriage, family, love, job/promotion. Goodluck in your business/lottery, court cases, diseases and other Spells kindly call Kiwanga Doctors on +254 769404965; or CLICK HERE>>>> https://www.kiwangadoctors.com.