For couple of days now, Jimal and his wives have been having constant wrangles that even trended in various social media platforms.
Jimal at some point was seen leaving his legal wife Amira then went to stay in Kilimani area with Amber.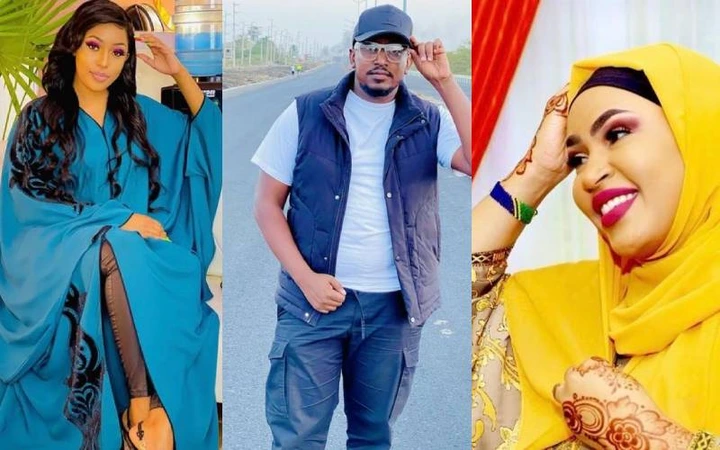 Lately, the drama just became too much and Jimal dumped Amber Ray then went back to his wife and children. As reported by blogger Edgar Obare on Instagram, Amber has been begging Jimal to stay but he refused and blocked her.
Jimal has gone back to his wife Amira and one resident claimed she saw him playing with his kids.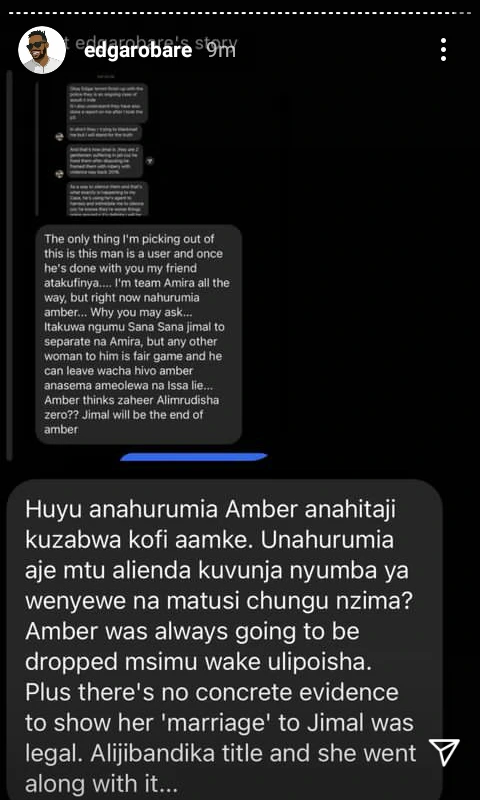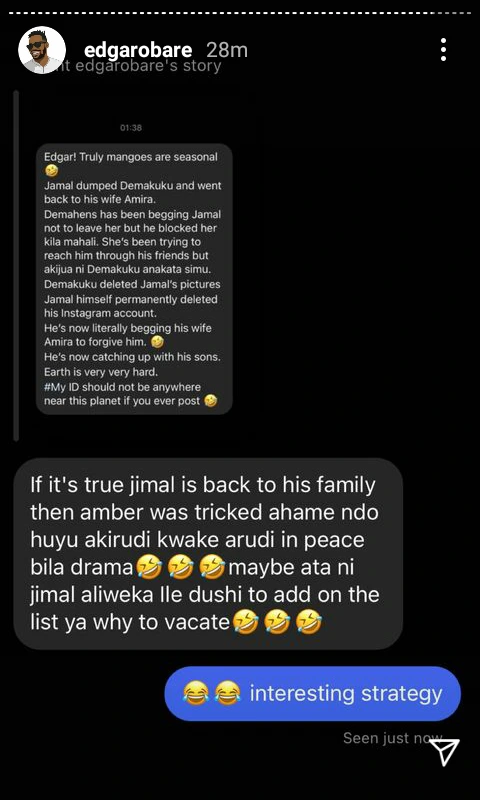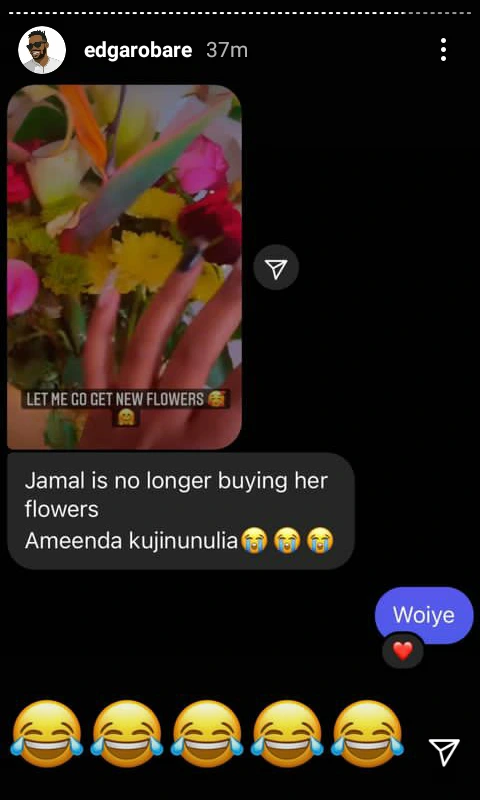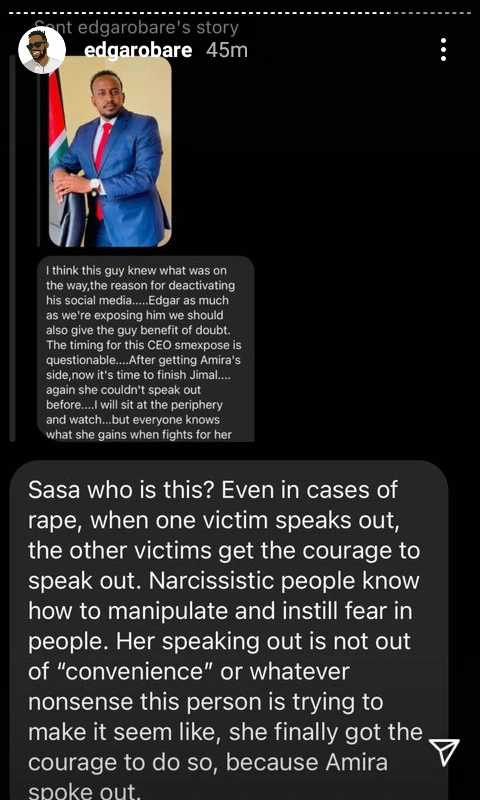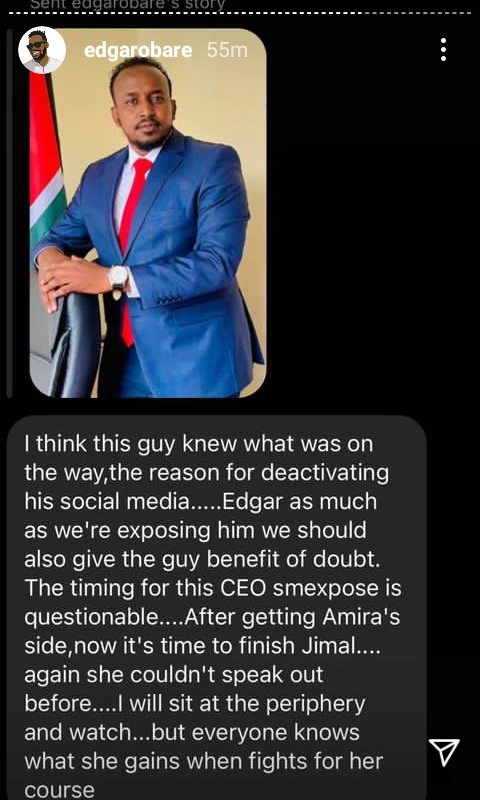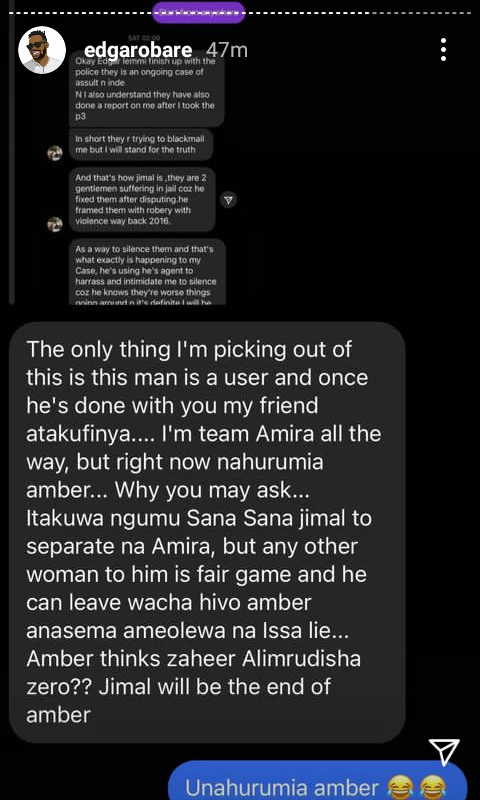 Jimal has deleted all his social media accounts and Amber has been seen removing all photos with this guy. We are not sure if they are chasing clout but as per for now, Jimal is no longer staying with Amber. As we know, drama is yet to unfold and we will bring you more information concerning Jimal and his wives.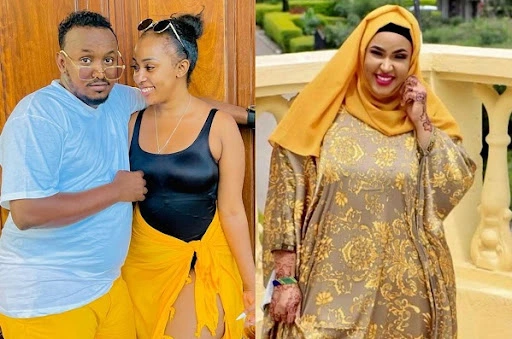 For marriage, family, love, job/promotion. Goodluck in your business/lottery, court cases, diseases and other Spells kindly call Kiwanga Doctors on +254 769404965; or CLICK HERE>>>> https://www.kiwangadoctors.com.