Caroline Kangogo had been always one step ahead of the police officers. That's why it was hard for the police officers to arrest her. On the eve of her death, Kangogo spent her last day in Kabarnet town, Baringo. The fugitive booked two hotel rooms and interacted freely with the waiters and hotel operators.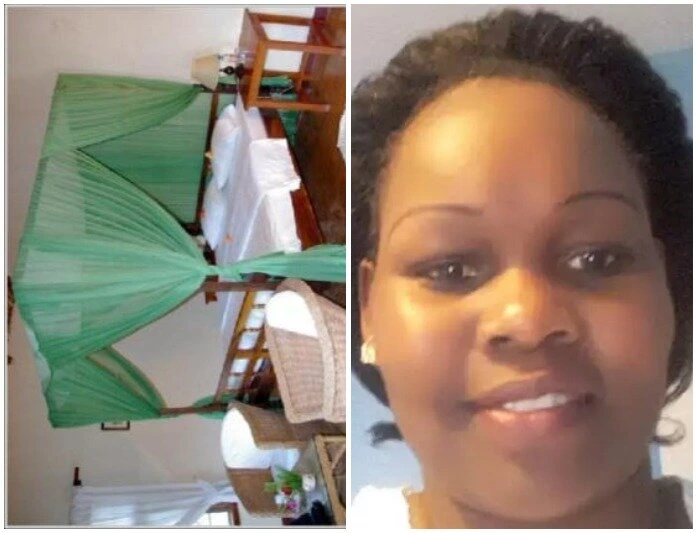 However, Caroline didn't sleep in any of the rooms to send the police officers on a goose chase. According to the People Daily, one waiter said that Kangogo was in the yellow hood and they recognized her very well. When she wanted to pay her bills she asked one waiter to help her with his phone. However, the waiter hesitated to give her. When Kangogo realized that the police officers were near her, she left for Iten town where she interacted with a Matatu driver.
The police officers have confirmed that the signals of Kangogo were located in Baringo county. It is clear that the police offcicers had no clue on how to arrest Kangogo.
For marriage, family, love, job/promotion. Goodluck in your business/lottery, court cases, diseases and other Spells kindly call Kiwanga Doctors on +254 769404965; or CLICK HERE>>>> https://www.kiwangadoctors.com.