According to kamba Station musyi fm, a group of women arranged a peaceful demonstration, requesting the government to ensure a man who is claimed to be a pastor to be vacated from the area, following what he did a few days before being released by the court.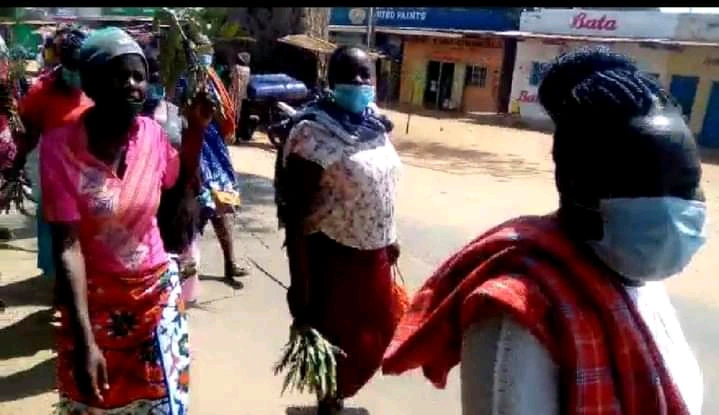 According to the reports is that the man whose name is not mentioned was caught defiling young girl aged 12 years, after which he was taken to the court to answer why he had done such inhuman act to a young girl. After the parents of the victim reported the man who is claimed to be a pastor, he was put behind the bars.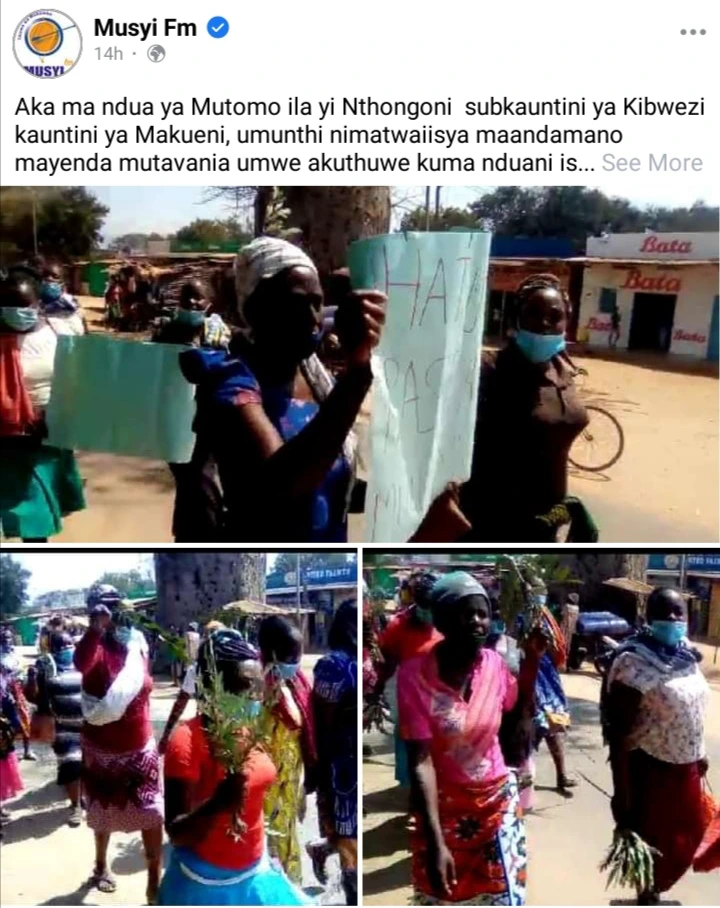 To make the matter worse,a few days after the said pastor was arrested they were shocked to hear that the pastor was released after he paid some amount of money to be set free.The irate residents who bursted the pastor while defiling the young girl went ahead and arranged a peaceful demonstration,requesting the government either to arrest the said pastor or vacate him from their area.
Many were left in talks wondering how comes the so called pastor (man of God) can do such a thing to a young girl and expect people to attend to his church. Pastors and church leaders are expected to lead as an example to others not misleading them.
For marriage, family, love, job/promotion. Goodluck in your business/lottery, court cases, diseases and other Spells kindly call Kiwanga Doctors on +254 769404965; or CLICK HERE>>>> https://www.kiwangadoctors.com.