Kenyans online have elicited mixed reactions after Caroline Kangongo's father Barnabas Kobir who is a retired Kenyan Police Officer narrated his side of the story concerning his daughter's death. Speaking in his compound Elgeyo Marakwet County, Kibor said that his daughter killed herself with a gun, she shot herself on the head.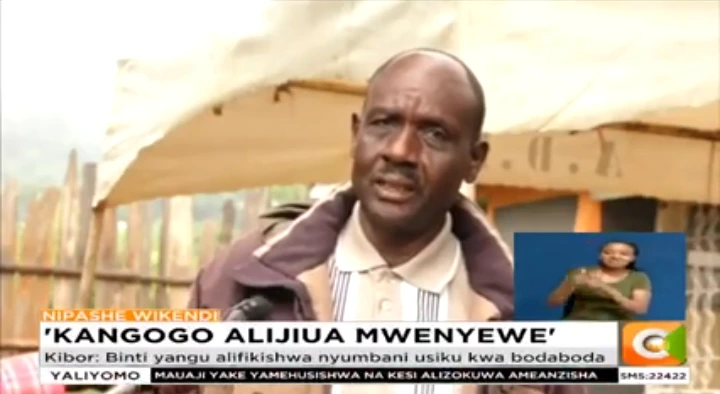 (Photo| Courtsey)
Kibor has rubbished off rumours being spread online that she was brought by someone while dead and place in the bathroom. Kibor said Kangongo arrived home at 10Pm in the night where she was brought by a bodaboda guy who said that she brought her from Iten town at 9Pm without knowing she was the rogue police officer.
Kibor is assured she killed herself because the bathroom where she was found dead, you can't look from inside while you're in outside position. Kangongo locked herself inside the bathroom and shot herself on the head.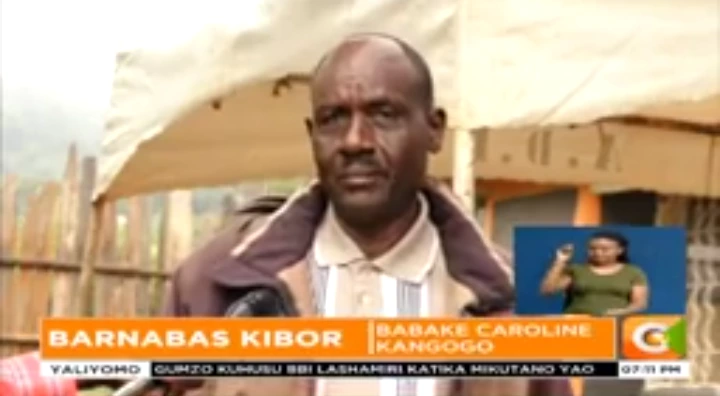 (Photo| Courtsey)
There was no bloodshed on the wall because she shot herself on the mouth below side and it came out from her right side head. Kibor said he's not assured about the killings of two other police officers because there are no proofs.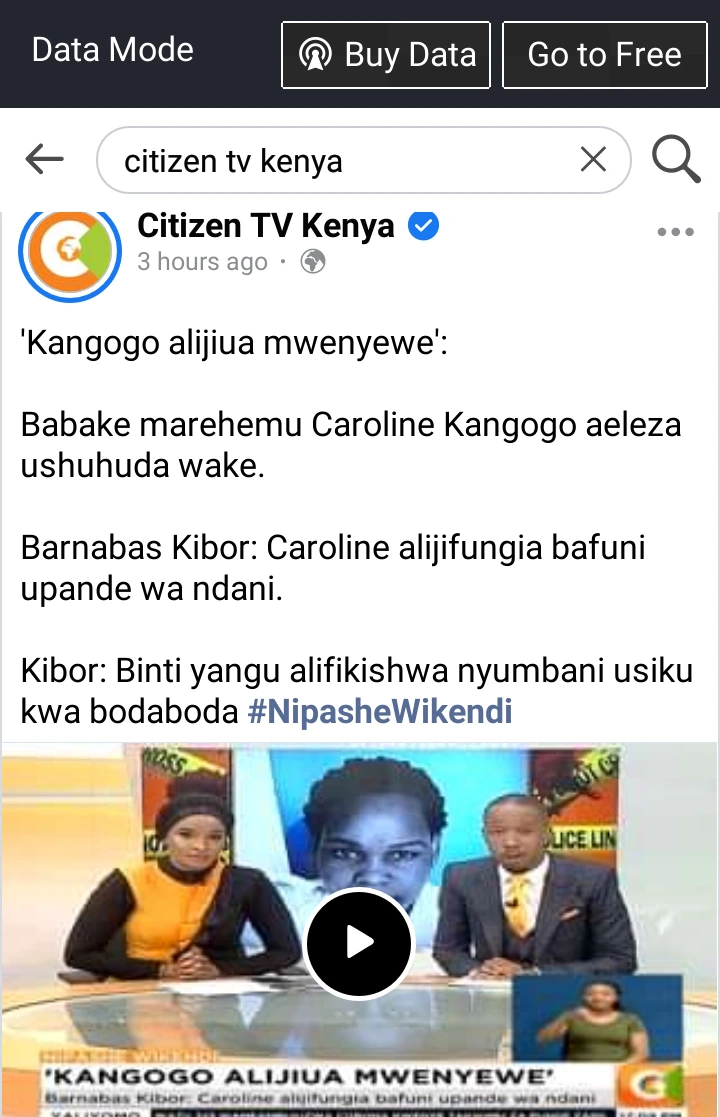 (Photo| Courtsey)
Kenyans online reacted by saying that the story doesnot add up because it's not same the same story her mother gave.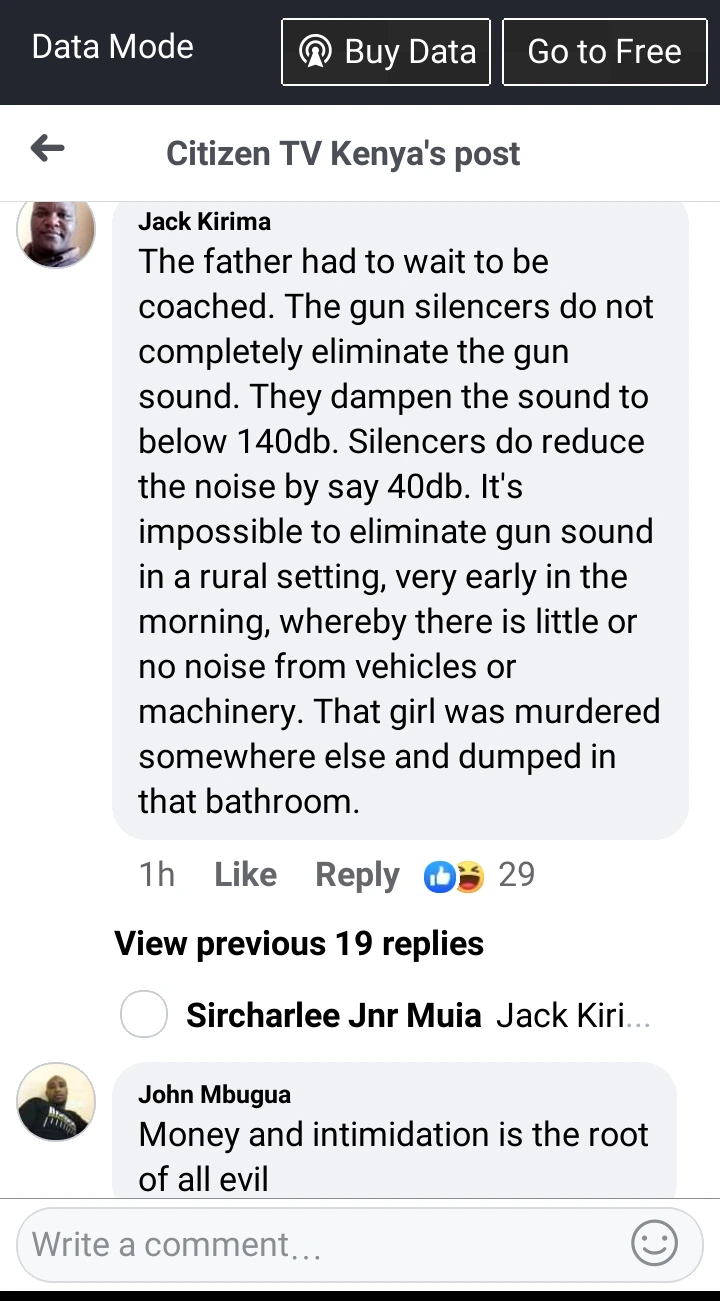 (Photo| Courtsey)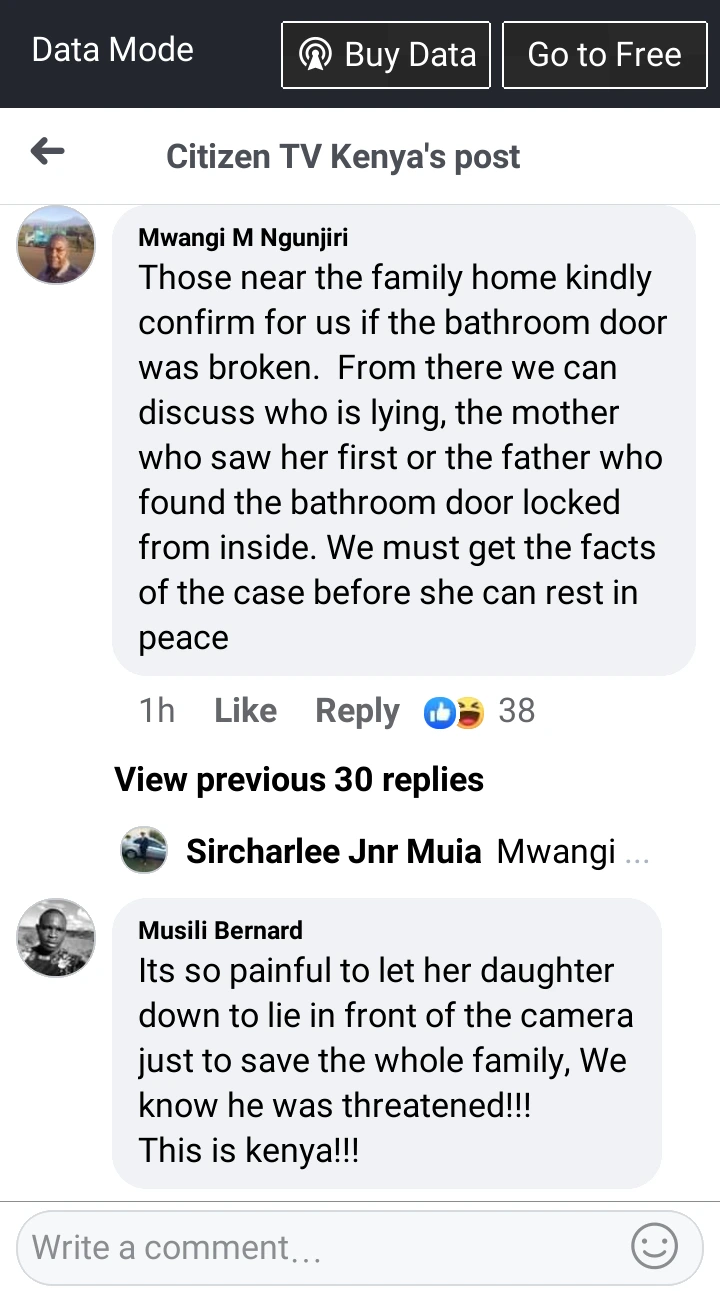 (Photo| Courtsey)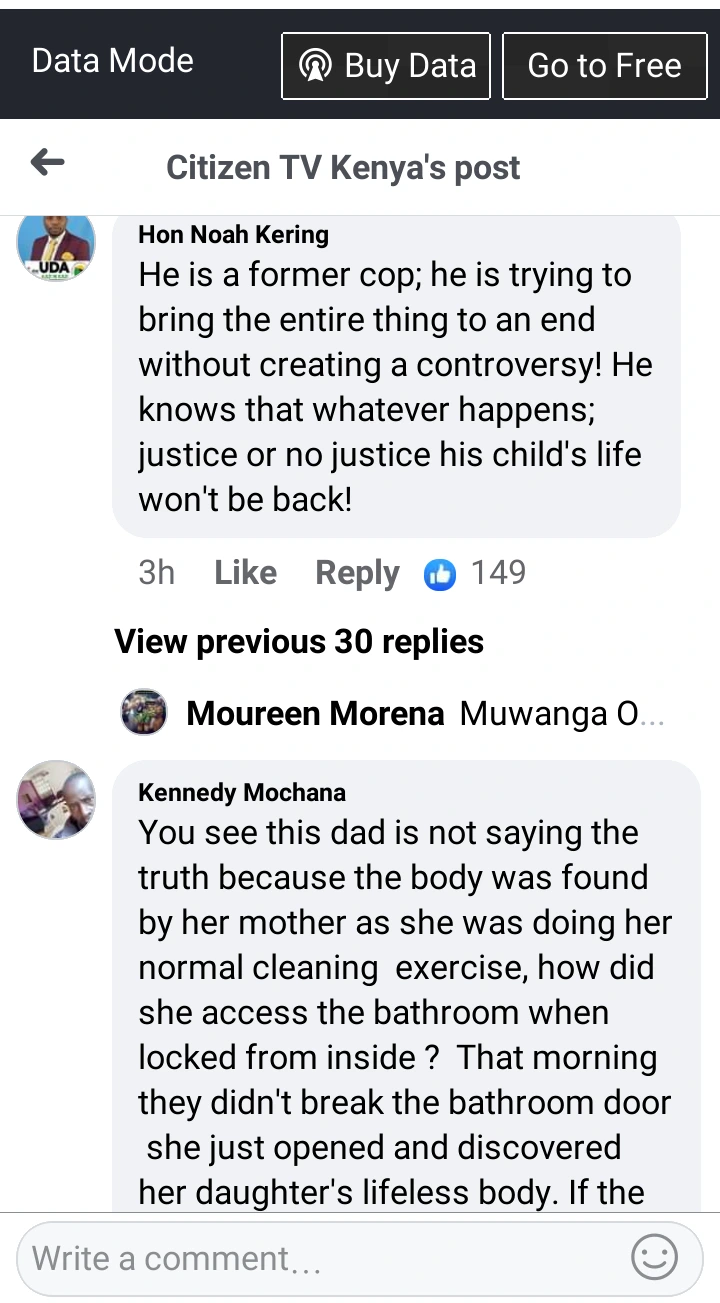 (Photo| Courtsey)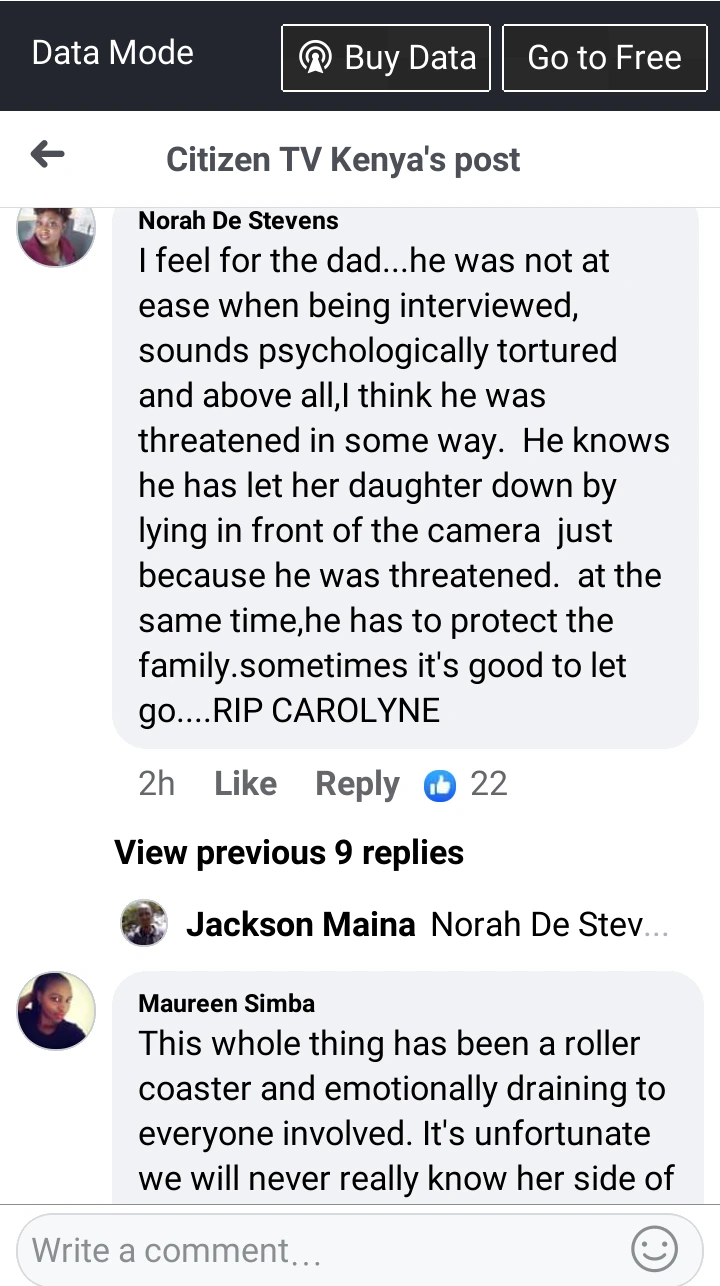 (Photo| Courtsey)
For marriage, family, love, job/promotion. Goodluck in your business/lottery, court cases, diseases and other Spells kindly call Kiwanga Doctors on +254 769404965; or CLICK HERE>>>> https://www.kiwangadoctors.com.