A woman was yesterday forced to reveal the identity of a child in the matatu from Ngong heading to Nairobi. She was carrying a crying baby boy whom kept mentioning his mother, compelling the passengers to inquire on the mother whom the child kept calling.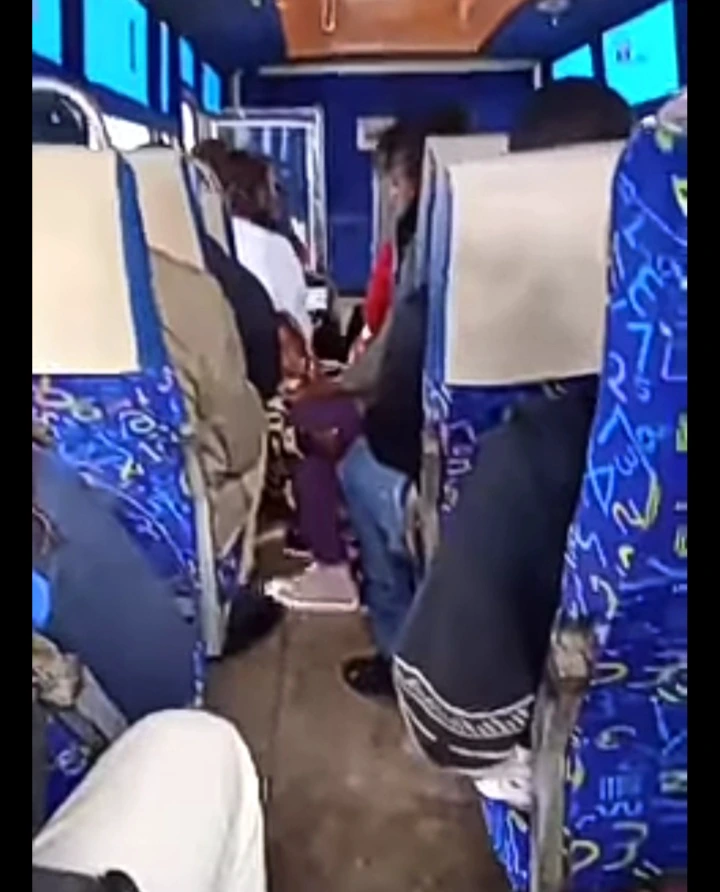 Many cases of children kidnapping are being reported recently on the news headlines and where later announced that they have been found dead or sexually molested. The passengers became harsh on the woman. While on the way, they asked the her to give the identity of the child, which she failed to.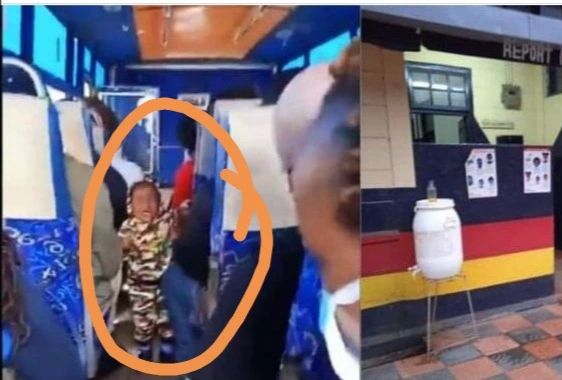 The passengers directed the car to the police station whereby they shared a video on various social media platforms which they recorded as the child was crying.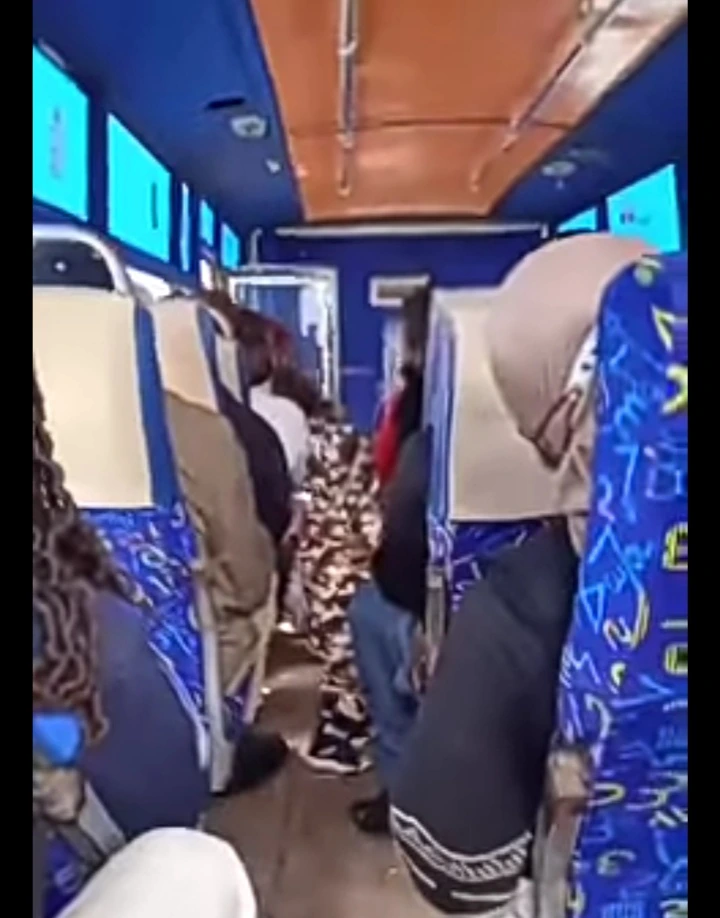 The alarm reached the true mother of the baby and they were reunited. In a news shared by Tuko news on Facebook, the new trick that this kidnappers use by pretending to be the mother of the kid so that they can escape unnoticed while travelling.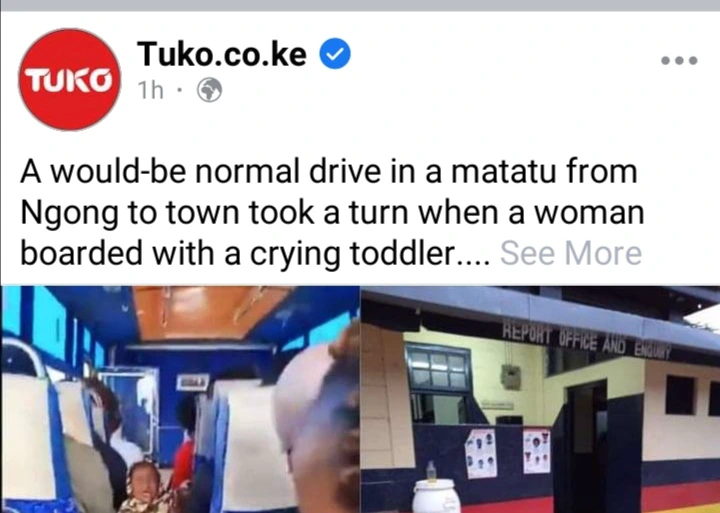 Many Netizens commented on the news with lots of mixed reactions.