Aslay – Shangingi Mtoto [Official Video Download].
Aslay – Shangingi Mtoto [Mp3 Audio Download]
Former Yamoto Band artist, Aslay Isihaka has just dropped his new music project after Being silent for over 3 months.
The song is known as "Shangingi mtoto" and has been produced in his own music studio known as Dingii Music by Producer Swahili beatz.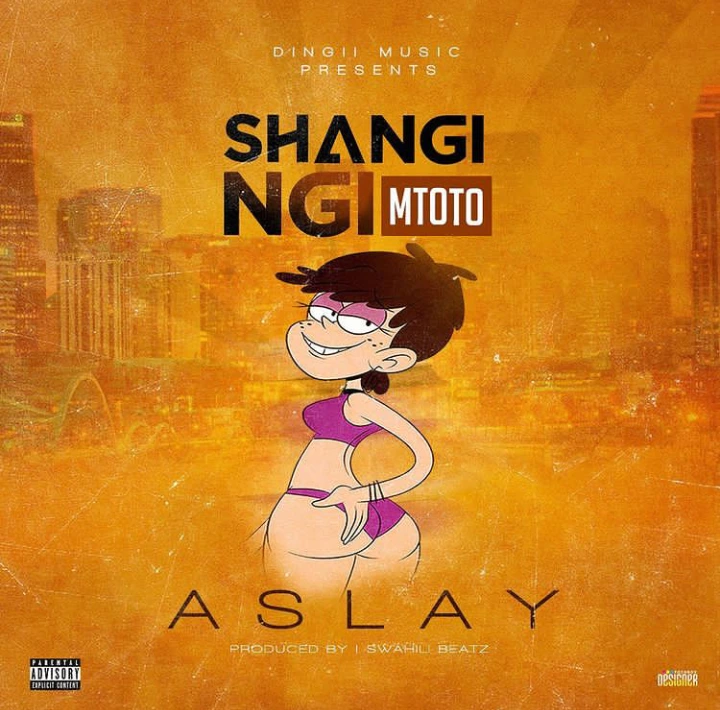 The last music project done by Aslay is known as "Vumilia" which has over 189k views on youtube in 3 months.

Aslay is among the best performing Bongo artist, who started his music career at a tender age. His first song is know as "Ntakusemea", which he released it before thr formation of the Yamoto Band That consisted of Mbosso, Enock Bella, Beka Flavour and Him. All these artist now work independently.
Some other Aslay projects includes; Natamba. Mhudumu, Pusha, Ananikomoa, Nyang'anyang'a, Kasepa, Bembea ft Alikiba among many more. All his songs usually get over 1 Million views within a month.