Lava Lava – Nikomeshe [Official Video Download].
Lava Lava – Nikomeshe [Mp3 Audio Download]
WCB artist Abdul Juma Idd, also known as Lava Lava, recently got rejected by his ex-girlfriend Lulu Diva during a live radio show at Wasafi FM.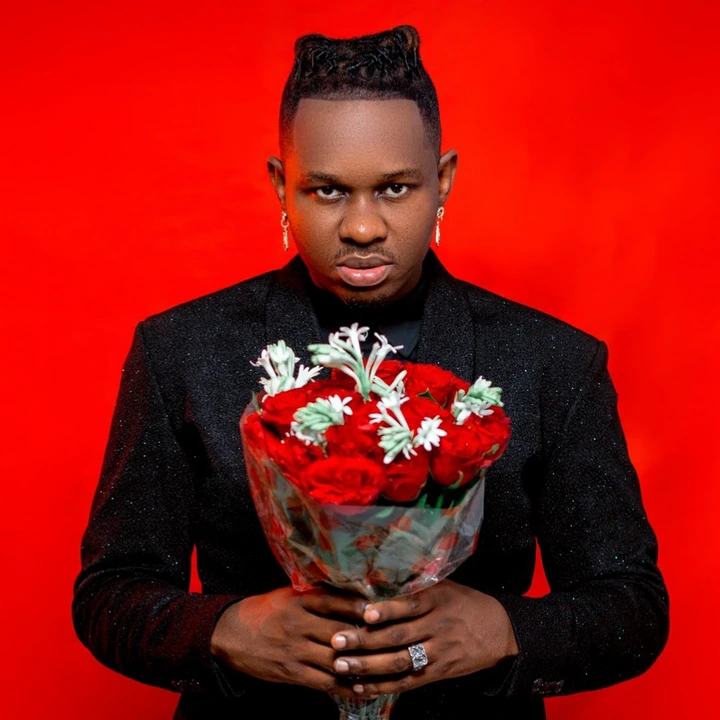 Lava Lava walked into the studio carrying a bouquet, wearing the same color of attire as Lulu. On his arrival, he knelt beside her and started begging for forgiveness.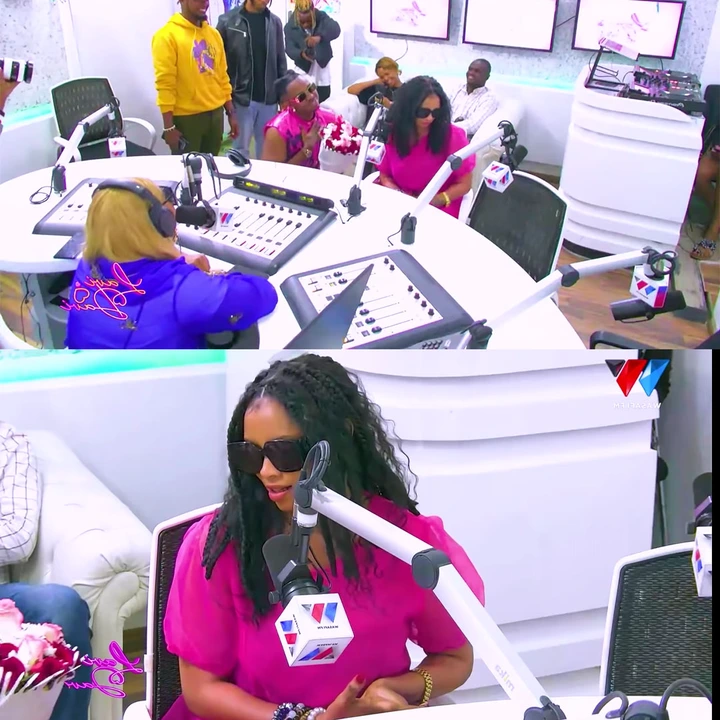 Lulu refused to hear him out. Instead, she grabbed the bouquet, threw it down, and stormed out of the studio.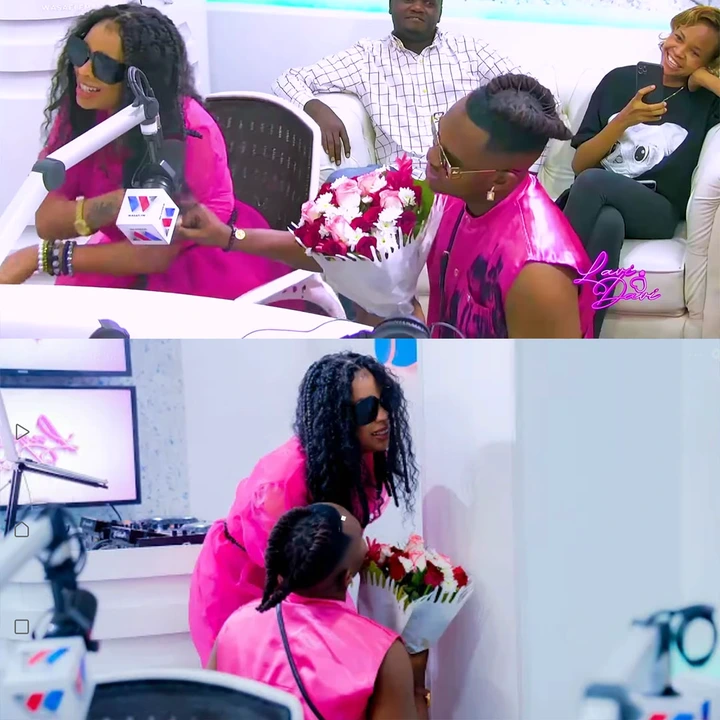 All this happened a few hours after Lava Lava penned down a heartfelt message for her. In it, he declared his undying love and promised to do anything to win her back.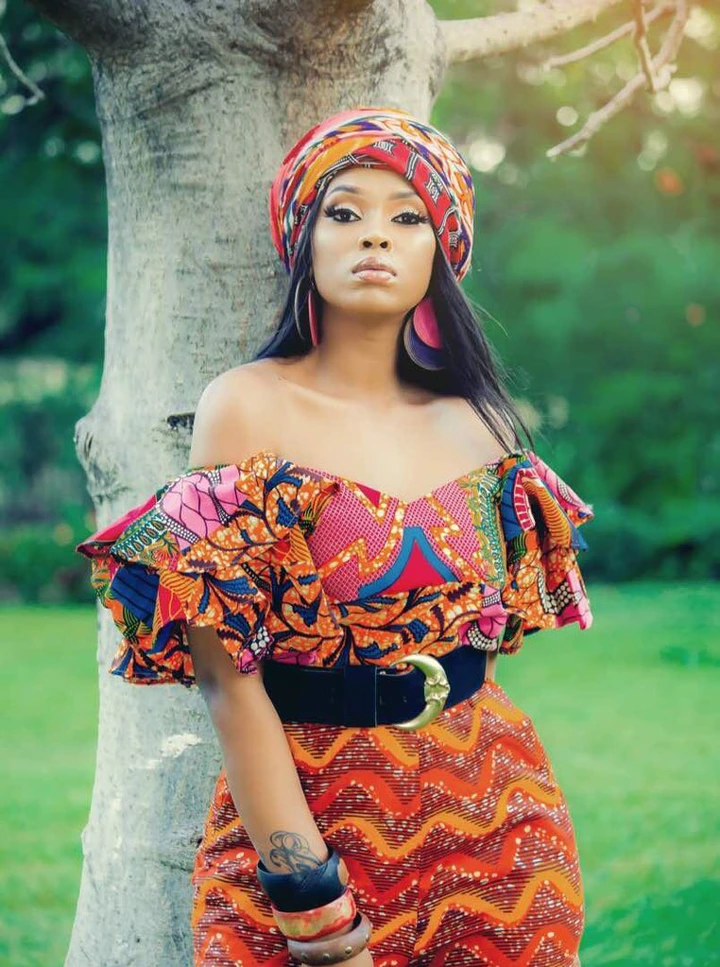 However, from the events that unfolded during their meeting, it is clear that Lulu Diva does not want anything to do with him.
Read Also: