Following the reports, university students who mainly depend on HELB loans for schooling survival are complaining of starvation within the university institutions. For instance, following the viral chat of Maseno university students known by the name Stephen Matolo has melted the hearts of many members of public over his touching story and many challenges in the university.
According to the reports, Stephen Matolo, who is a total orphan, resides in one of the university hostels called Kilimajaro room number 109, where the members are banned from cooking inside the premises. The allegedly student is said to have been collapsed because of starvation before his friends helped him for his life.
Following the chats shared from WhatsApp, he allegedly totally faced great betrayal, decline, and even ignorant from his close relatives. You can read the screenshots below;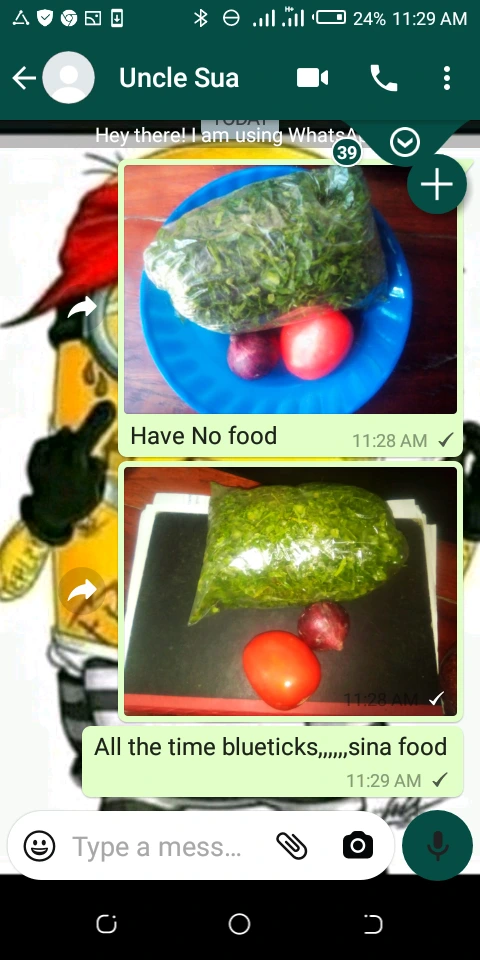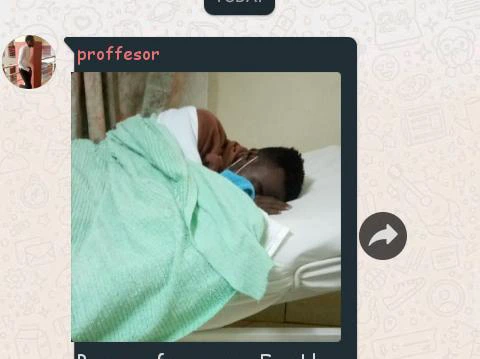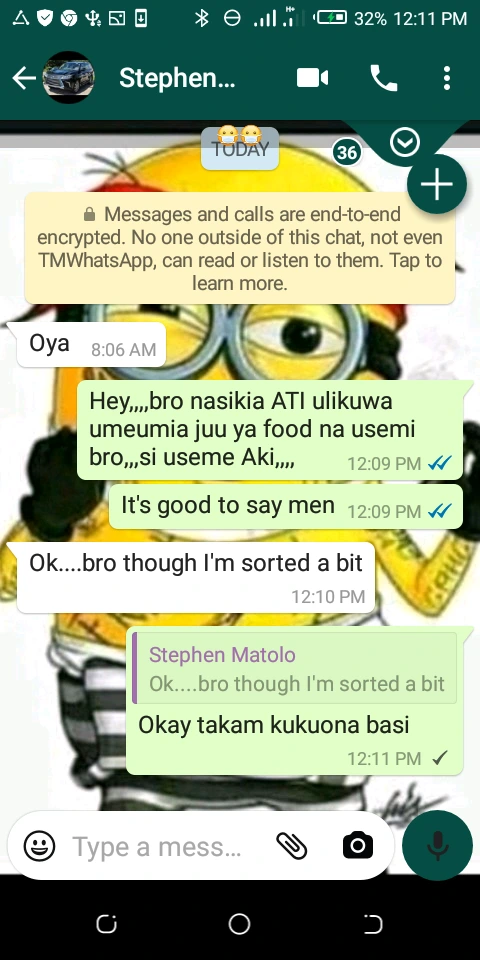 Meanwhile, many other students buys foodstuffs outside the university of which the alleged student claims is costly for him. Meanwhile, the administration has not yet confirmed the case of Stephen but several students from the university are starving and have been going out for many days without meals.
For the time being Stephen is well catered after he received aid from good Samaritan within the institution. What can you comment about the Stephen Matolo's incident? Don't forget to comment and share the article widely.