Bahati Wachana Na Sisi by DK Kwenye  Beat (Fikra Za Bahati Reply) Video Download.
DK Kwenye Beat – Bahati Wachana Na Sisi (Fikra Za Bahati Reply).
Controversial Kenyan 'gospel' musician Kevin Bahati has been on the radar of Kenyans after releasing his new video of the song Fikra zangu.
It's a video that has caught the attention of online users with many lashing at him for abandoning his gospel music and indulging in secular music. Bahati had posted a controversial photo lighting a big cigarette which many of his followers felt was wrong.
It seems even his fellow musicians and friends such as DK didn't take it positively as he has posted a mocking photo of him holding a cross with "RIP Bahati" writings to mock him of how he has gone astray after he started to produce secular music.
It's not a new thing though since a couple of gospel musicians have freely interchanged to secular music and vise versa and in as much as it has become a norm, Kenyans feel Bahati was doing well in the gospel industry and he should not change.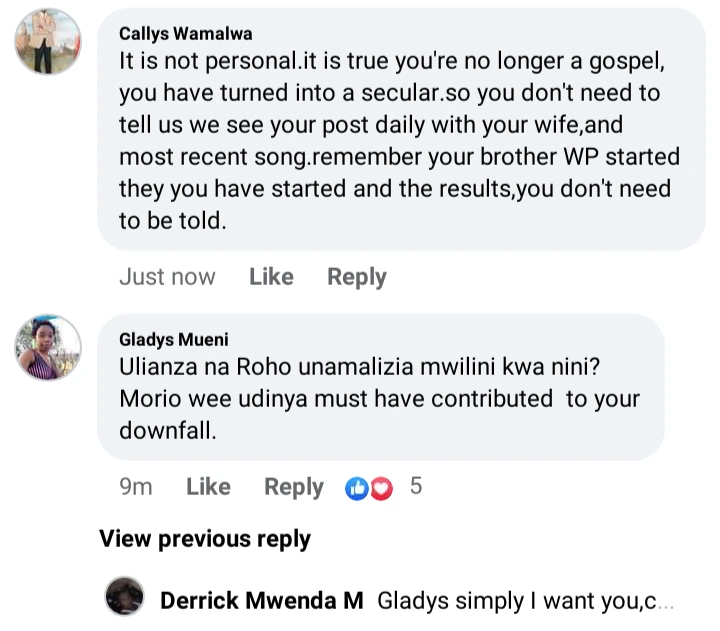 One of his followers named Jayworld also feels Diana, Bahati'wife has something to do with him turning secular as she hasn't talked him out of it.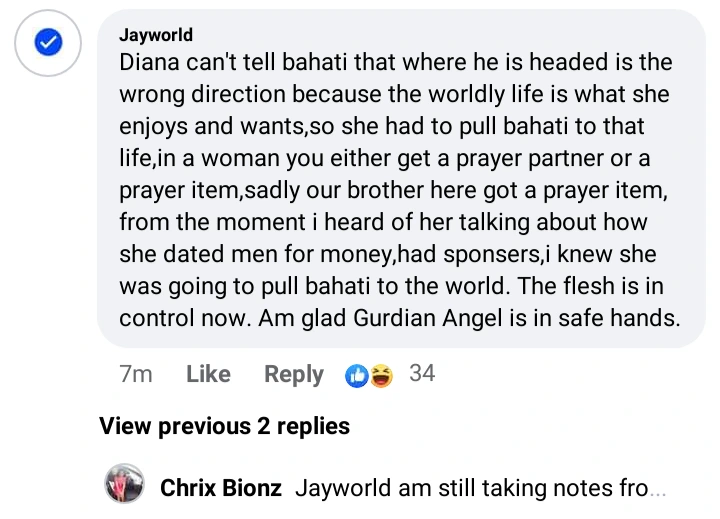 Willy Paul was the first to move secular after starting as a gospel artist and it seems Bahati is following suit in the same direction.
Read Also:
Content created and supplied by: NdegePolycarp. (via Opera News )