Popular Swahili writer and journalist Ken Walibora is dead.
According to reports, the famous author died on Wednesday morning after being knocked down by a vehicle in Nairobi at Landhies road.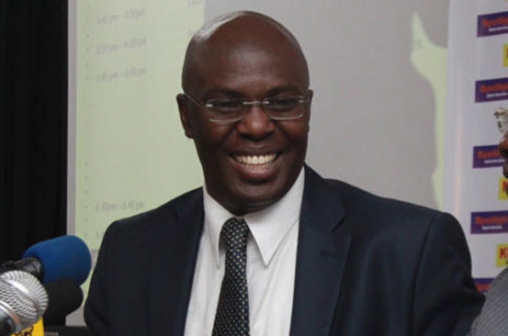 Reports indicate that Walibora was crossing the road when the accident struck on Friday last week. Hi body was taken to Kenyatta National Hospital  Mortuary.
Walibora was known for several literary works including the popular 'Siku njema' novel published in 1996.
Ken is well known for his famous Swahili set books; Siku Njema, Kidagaa kimemwozea among many others.
He was an inspiration to many through his wisdom that he generously shared to the young generation through his books that were majorly used in secondary schools as set books.