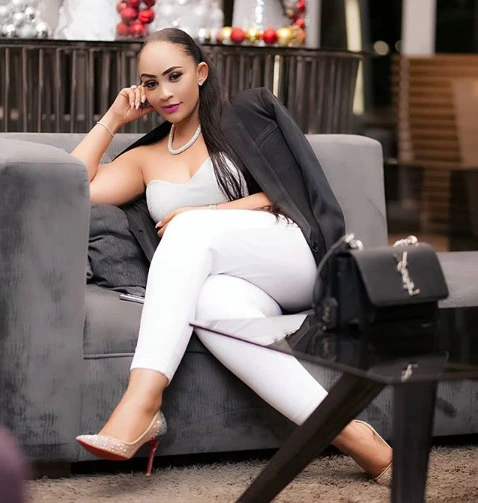 Socialite and entrepreneur Zari Hassan has blasted a fan who asked her to help the poor people of Uganda and South Africa during the COVID-19 pandemic crippling the world.
Zari is not new to flaunting her riches online, from a fleet of lavish cars to her multi-million mansion so it is believed money is not an object for her. She is also accustomed to vacations in exotic destinations such as Dubai.
The single mum who is fond of flashing her expensive lifestyle shared through Snapchat that her new home dug a hole through her pockets during the big move. Just last year she admitted to spending millions to renovate her palatial mansion in South Africa.
"Spent almost a million rand on renovations and furniture only on my crib. I am officially broke, not even mentioning the purchase price," she penned.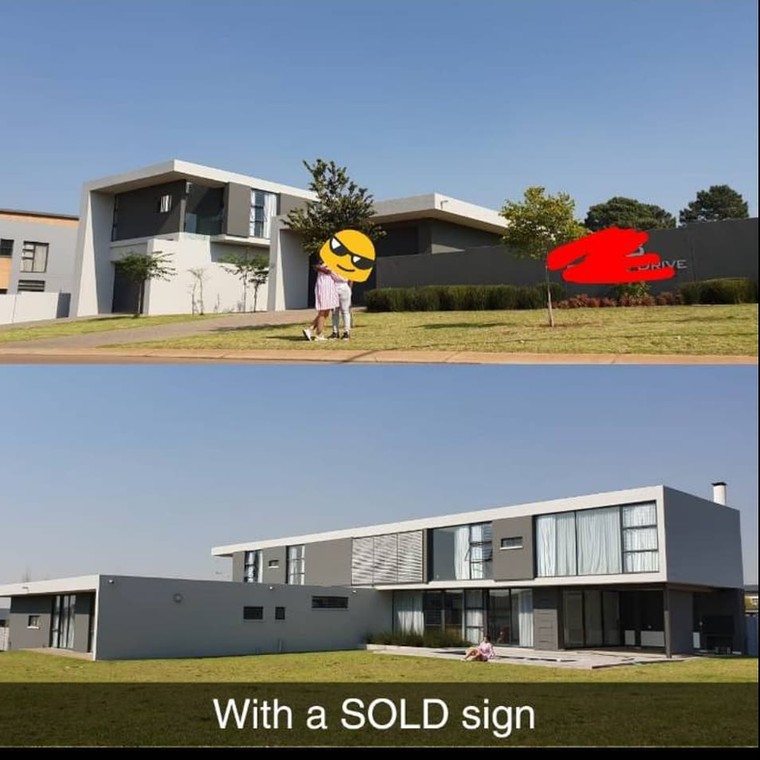 During the pandemic, she has not been spotted lifting a finger to help the needy in society.
One of her 7 million Instagram followers who goes by the username Ruthie_attys decided to bring up the issue in Zari's latest photo upload.
"At least pretend and give something to the poor people in Uganda and South Africa," wrote Ruthie.
"I do what I do for my communities and my work is always seen. Question is what do you do for your community? PS I don't live a life of pretence. Lastly don't tell ppl how to use their money, you don't make it for them," read Zari's response to the lady.