Christopher Martin has returned!
He will be performing this coming Saturday on 7th December 2019 at Kenya International Convention Center (KICC). This event which will be hosted by reggae station, Vybez radio has been crowned as one the biggest reggae concerts of the year.
The singer landed in the country yesterday morning and was seen accompanied by other Jamaican artists, D'major who is known for 'Girl of my dreams' and Future Fambo known for Puff Puff Pass.
In an interview with Nairobi News, the 'Cheater's prayer' hitmaker told the Kenyan ladies that he is looking forward to receiving love from the Kenyan fans.
"Yes, I will be there on the 7th December as announced. I am returning with so much love and hope to receive some love from my Kenyan fans. Let's make the weekend a loving weekend hoping to see all my Kenyan ladies," Chris Martin said.
Jamaican concerts are normally wild! Kenyan ladies are never shy of expressing themselves. Chris Martin is a whole meal and no lady will ignore that. Here are the raunchy things they may do at the concert;
1. Throw their inner wears on stage.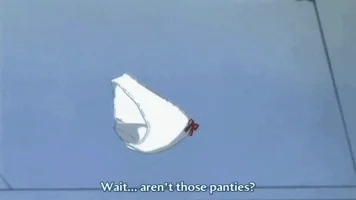 2. Twerking on any man or woman.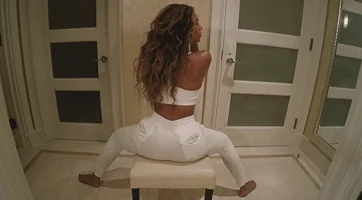 3. Throwing their bras on stage.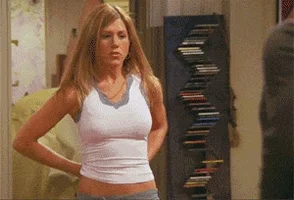 4. Getting sloppy and drunk.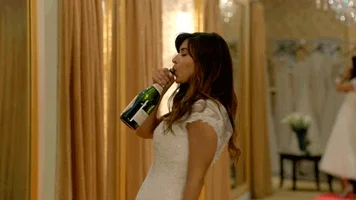 5. Going commando and grinding on other men.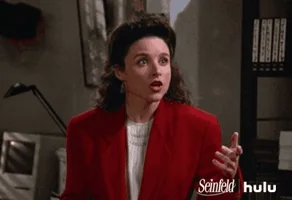 6.Screaming lyrics and singing along to his favourite jams. He has been blessed with a heavenly voice!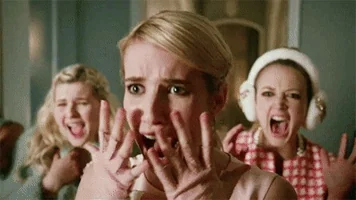 7. Being thirsty and flirty around a handsome man.