Football is a team sport. And it goes beyond saying that mates should work as one entity for positive results on the pitch, but there've been extraordinary instances ranging from players at Liverpool to those at Manchester United.
Zlatan Ibrahimovic vs Rafael Van der Vaart (Ajax)
The Ajax team-mates locked horns in an international friendly between Sweden and the Netherlands in 2004, when Van der Vaart held Zlatan Ibrahimovic responsible for the ankle injury he sustained.
"I didn't injure you on purpose, and you know that. And if you accuse me again I'll break both your legs – and that time it will be on purpose," Ibra busted.
Teddy Sheringham vs Andy Cole (Manchester United/England)
"I walked onto the pitch, 60,000 or so watching," Cole recalled of his England debut against Uruguay in 1995. "Sheringham is coming off. I expect a brief handshake, a 'Good luck, Coley', something. I'm ready to shake. He snubs me. He actively snubs me, for no reason I was ever aware of then or since."
From that moment on, the pair never said a word to one another off the pitch, despite a decent chemistry on it. As Gary Pallister once remarked to Cole: "I know you don't speak to Teddy and he doesn't speak to you, but at least you play well together. Just count the medals, lads".
Emlyn Hughes vs Tommy Smith (Liverpool)
'Crazy Horse' Hughes took the captaincy off 'Iron Man' Smith in 1973 when the latter fell out with Bill Shankly. "It was my club," Smith later recalled. "I'd been there a damn sight longer than him. Everything in my life was football, especially Liverpool, so why should I let this two-faced little so-and-so spoil my football life?"
Both were consummate professionals on the pitch, however, and able to put aside their personal dislike of each other – although when Ron Harris took Hughes out in a game at Anfield, Smith told him: "I could get to like you."
John Fashanu vs Lawrie Sanchez (Wimbledon)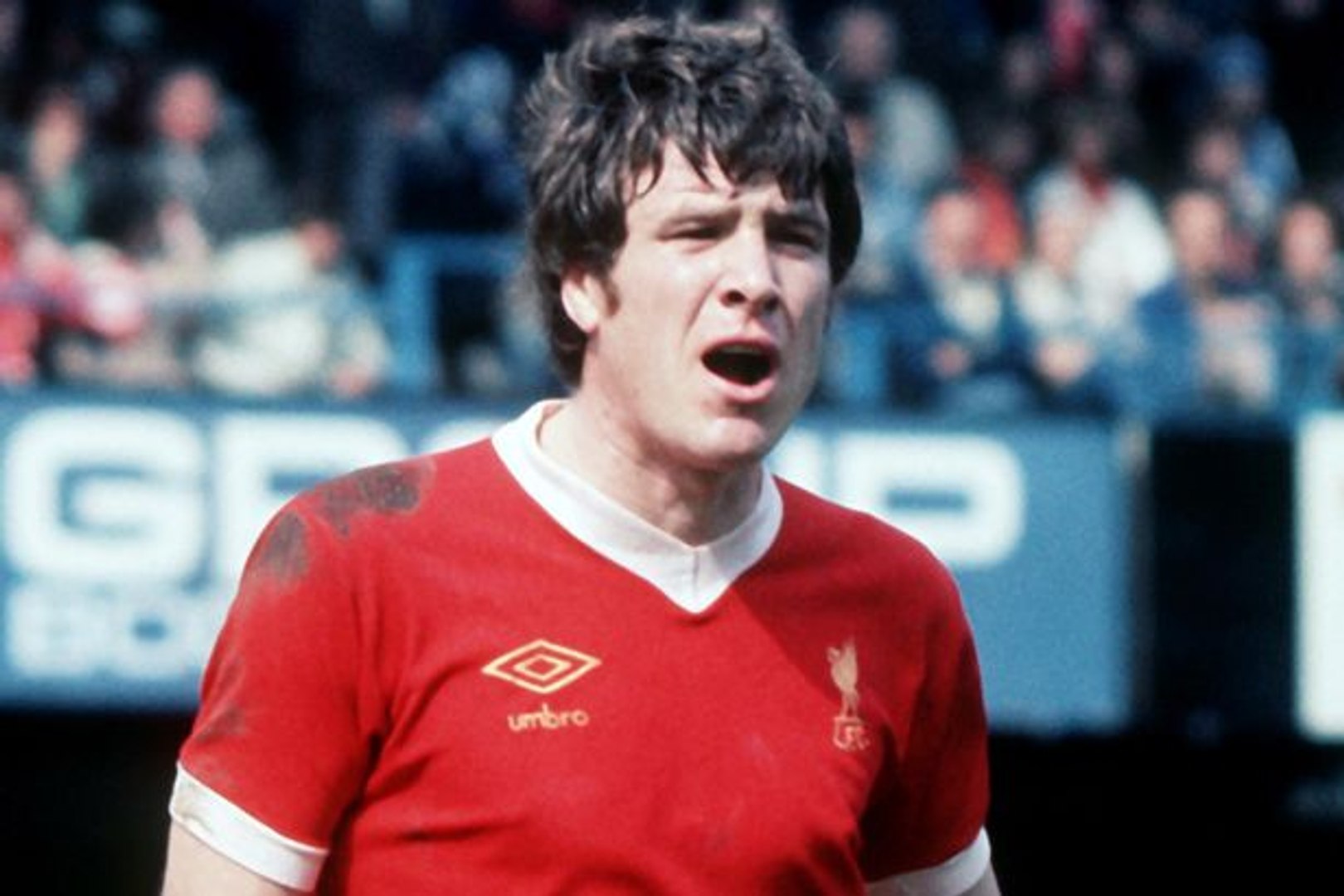 A ferocious team spirit helped the Dons defeat Liverpool in one of the biggest FA Cup final shocks of all time in 1988, but behind the scenes Fashanu and Sanchez were at loggerheads. The two even squared off during a training session, when Fash hit the cup final goal scorer with "a shot that would supposedly knock a horse down".
"From the first moment, he knew what I was and I knew what he was," Sanchez said scathingly. When Fashanu was asked if he had any regrets, he mused: "Not striking Lawrie Sanchez sooner."
Romario vs Edmundo (Vasco Da Gama/Brazil)
Fans called it the "attack of dreams" when the two Brazilian bad boys were partnering at Vasco Da Gama in 1999, but it turned out to be a gigantic clash of egos instead. Not that anyone could have seen it coming; after all, it wasn't as if Romario had once opined that "when I was born, the man in the sky pointed to me and said, 'That's the guy'."
The duo's friendship ended in 1998, when Romario posted a cartoon of Edmundo sitting on a deflated football on the entrance to a toilet, with a similarly unflattering depiction of his ex-girlfriend on the opposite door.
Now you know…