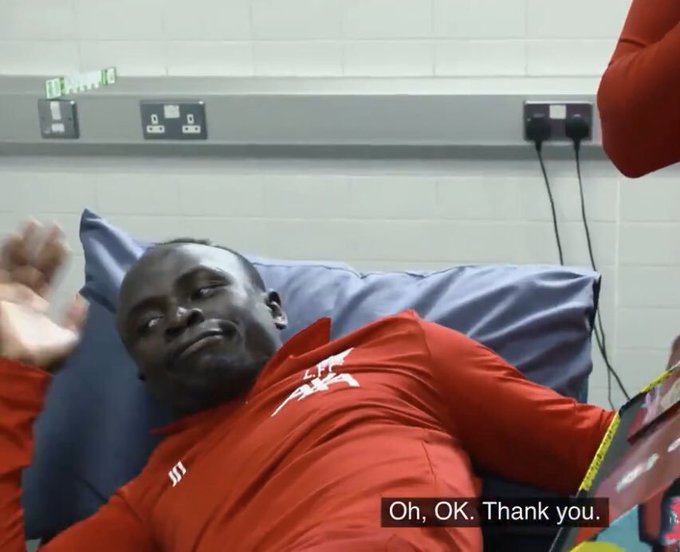 Today I don't need goals men! I have taken a sabbatical holiday
Excuse me, let goal glutton Salah do it
Let me tell you in a language you understand. "Sometimes may be good, sometimes may be sh**t."
Mane recently breathed fire when Salah decided to take a shot himself rather than pass to Mane in a couple of occasions.
This is incredible! He was unlucky to score but was superb in tactics display.
Despite Mane's flop today, Liverpool have refused to be ousted from their seat of glory. Losers will still have to endure another week of submission.
And we know them. Here they come;