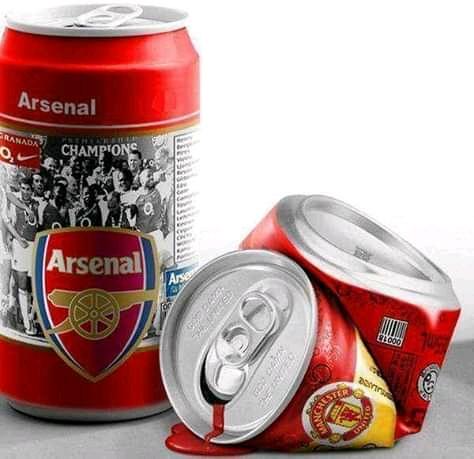 Some fans are too unfair to Manchester United. They are claiming that the Red Devils are too obsolete beyond repair.
But Arsenal fans must remember that their defence line currently consists of these dudes highlighted below;
Owing to the Arsenal's floppy guards, cheeky pundits believe that Nicolas Pepe knows the reality. Mason Greenwood is the same guy he knew when he was in Lille.
Apart from terrific Greenwood, here comes another guy that could torment the Gunners with his flashy dance moves. A dance that Arsenal fans hate to death!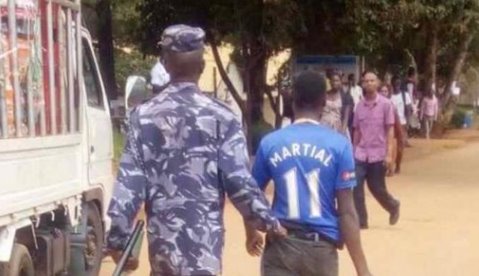 Anthony Martial, on the other side, has been arrested sneaking into Uganda Premier League. He has been sent back to Manchester United ahead of their encounter with Arsenal.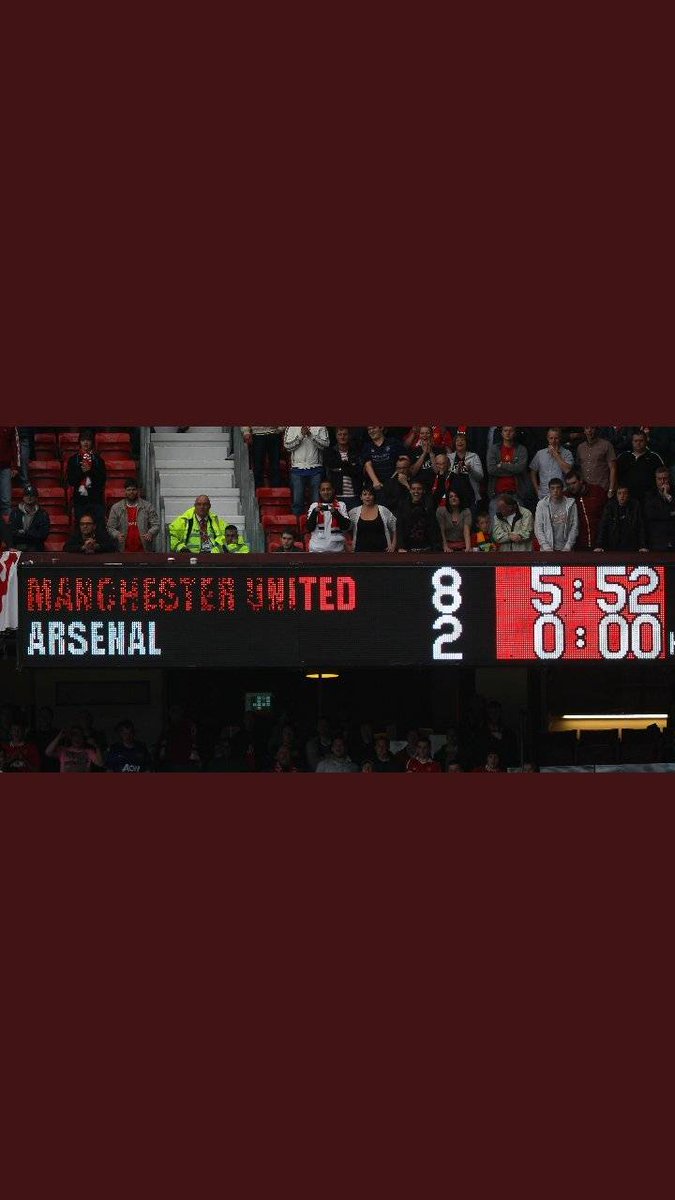 Meanwhile, with all the fears at Old Trafford, this is the only image Man United fans are posting to console themselves
But bullish Arsenal insists that the crying dolls at United should shut up and wait for the actual event.
Some experts, however, highly believe the match will be as interesting as 'do me I do you'