From grace to grass! A team that received much praise a few months ago is on the brink of collapse.
Tottenham Hotspur were the 2018/19 runners-up after falling 2-0 to Liverpool at Wanda Metropolitano Stadium. But today, this team can't even beat a fourth-tier side. Did someone bewitch Spurs? Just asking for a friend!
Did you just mean supporting Manchester United is not worth it? Fans who are still attached to this club must be hiding somewhere with a hanging rope.
According to an old say, there is time for everything; for love and for hate. After a continued meagre performance from a 'Glory Glory Man United', fans are now calling for their formerly adored player to be ousted from his managerial duty.
And not in a professional manner. All this came as a result of this;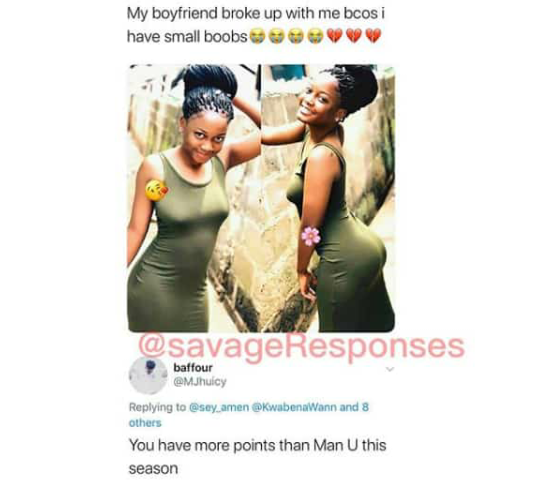 Like it or not, fierce rivals are set to meet one more time. Was it a great mistake to qualify for the next round? Could not be. But part 2 of the beatings are what fans are waiting for.