Breakups are sticky and getting your wife back after a disagreement is probably top of the hardest things to do for a man. This is because women are normally forgiving but once she has had enough, convincing her otherwise is an uphill task.
Women love to be seduced with sweet words and these are sure ways to get her back. Some men, however, don't know this secret and wonder why they're having no luck.
Look no further as the following statements are the reason your marriage can't be saved;
"Get over it."
No woman likes to be told to get over it. It makes her feel like her argument is not valid and we all know women are always right.
"Relax!"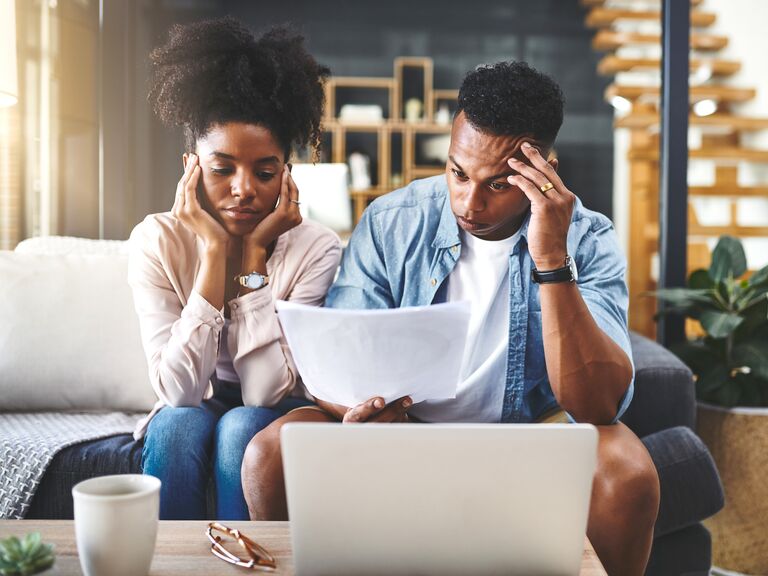 If anything, telling your ex to calm down or get over it is only going to worsen the situation. Since time immemorial, women have been known to spark up when told these words. If you are trying to get your wife back and you know what's good for you, keep these words out of your words.
"I know I said I would do it but…"
Starting any sentence with these words only proves to fuel her need for distance from you. It proves that on top of why you broke up, you still cannot be depended on.
"I don't know."
This is the firewood that lights up women's anger. What do you mean you don't know? It's mostly involved when a man is lying and women read right through it.
"I don't remember saying that" or "You're remembering that wrong."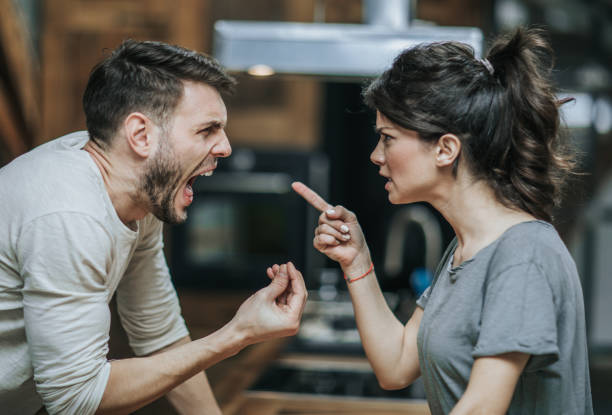 You can be anything but please don't make her look stupid or crazy. You're basically telling her she knows nothing. Telling a woman that her memory has issues is definitely not going to et her back. Your marriage isn't salvageable if this is your way of winning her back.
Instead of using these words, more men should learn to say words like I am sorry and actually proving it with their reformed actions.