Social media was put ablaze by radio presenter, Maina Kageni after he shared a photo of apartments with clothes on hanging line covered with polythene papers.
It might be a familiar thing with many people living within Nairobi but to some, the photo came as a surprise since they have never seen such conduct before.
Posing the challenge, Maina asked; "Very few of us will truly understand the purpose of covering laundry this way when putting it out to dry. Are you one of them? …if yes, then tell me."
This welcomed different and hilarious responses from Kenyans. Apart from preventing the clothes from being soiled by those of the neighbors, it was said that the idea of covering the laundry was also a way of keeping them safe from thieves.
Vinton Magutu So as neighbors clothes doesn't wet your drying ones!
Joy Wamuy This is to prevent other clothes from being wet again but also sunlight coz you find the Ray's of sunlight is very strong and always damage our clothes since they are already dry and no one is their to pick them
Timothy Mordecai Itati Dust and water from above floors from staining your clothes.
Mark Dishon 1.) To prevent dust from dirtifying them.
2.)To prevent the washed clothes from being dripped water by the clothes on the upper floors which may even be coloured and cause stains.
3.)The building may still be on construction for more floors above so this prevents sand or dirt from the construction site dirtifying the washed clothes.
This is 85-100% mostly likely to be pipeline area in embakasi.
Githee King'ara Daniel Creating a green house effect to the clothes.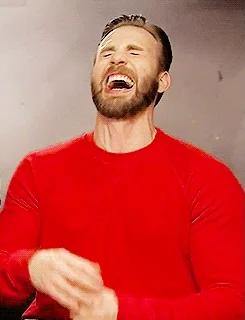 Verified
Hapa kwanza ni pipeline .Underwear ya mutu itaenda kwa jirani…sema😳 kesi.Hence why…PTO…also the reason wanaweka hio net is for mosquitoes ….furthermore PTO….Unaweza kuwa ulichukua vest ya Neiba kwa bahati mbaya…and stuff like that…to be continued….🙂
Walio juu nguo zao zamwaga rangi🤣🤣🤣🤣🤣🔥🔥🔥🔥🔥
The neighbor above you feels like she's in statehouse already and doesn't squeeze clothes before hanging. Washing is all about it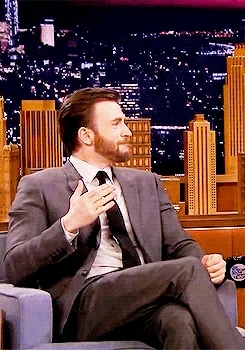 To protect them from wezi wa Pipeline😂😂😂
Mvua ikikuja zisinyeshewe. I don't know!
Kuna mtu amefua nguo za mkojo floor za juu😂
Hapo laxima, juuu kama boxer yako ni full complete , na ya mwengine ni see me through. ….unafikiri itasimama., Funika, ufiche…, Plus mama jirani anaweza anua boxer ya boi next door, kiumane hehe…😂 Safety first kudry later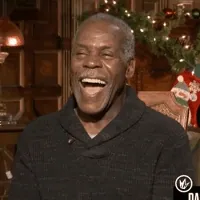 Hii ni Just incase…. Someone spits from top floor
Githee King'ara Daniel So that the clothes do not dry from direct sunlight 😨
Michael Chege so that you can hide your clothes from witches
Nyuks Njonjo A farmer like me would naturally assume it's a wet clothes greenhouse to speed up drying you know..
HopeKhim Joyc To hide the pretty clothes from thieves eyes. Utashangaa kukutana na nguo zako gikomba zote kamba mzima zikiuzwa hamsa, mbao ama kinde na ulikuwa umezibuy jades, Mr. Price ama jumia.
Lewis Kiprop Ndio wasione torn pants
Lydia Ngetyo So that thieves can't be tempted to steal your expensive, imported clothes from dubai